Tuesday (1/11) – 12 PM EST
Negotiating Term Sheets: What's Best for the Company and What's Best for You? – Registration required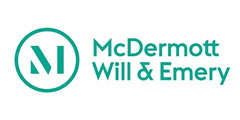 This interactive workshop, organized and led by McDermott Will & Emery, will provide wisdom to early-stage CEOs and management on the latest trends in term sheets, with a focus on founder and management equity opportunities. The workshop will cover common issues of concern to entrepreneurs (valuation/dilution, liquidation preference, board makeup, protective provisions, anti-dilution). Experts from the legal, investment and entrepreneurial community will discuss the interplay of financing milestones in the term sheet discussion.
Wednesday (1/12) – 12 PM EST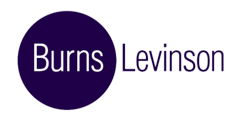 Therese Finan, Of Counsel at Burns & Levinson, will lead a panel of industry experts discussing IP out-licensing as a source of revenue, in addition to or as an alternative to raising equity or debt financing. Join to learn more about how to evaluate whether an out-license is the best next step, and issues to consider as you prepare for and approach a licensing deal.
Wednesday (1/12) – 1 PM EST
Fundraising Challenges and Highlights of First-Time Founders & CEOs – Registration required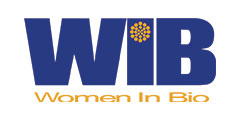 Hear from first-time founders and leaders on how they're navigating the early stages of their startups. Women In Bio supports the growth of female entrepreneurs in life science. Learn more about the first-time process for these leaders and gain insight into their early-stage success and strategy.
Thursday (1/13) – 12 PM EST
How to Evaluate Your Banking Partner Workshop – Registration required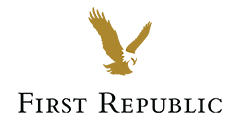 Life Science companies need more from a bank than just accounts and transactions. The right banking partner brings a mix of excellent service, industry expertise, and the ability to help companies grow. Join Nishta Rao of First Republic Bank to hear what companies should be looking for in a sound banking partner.
Host a Webinar to Highlight Services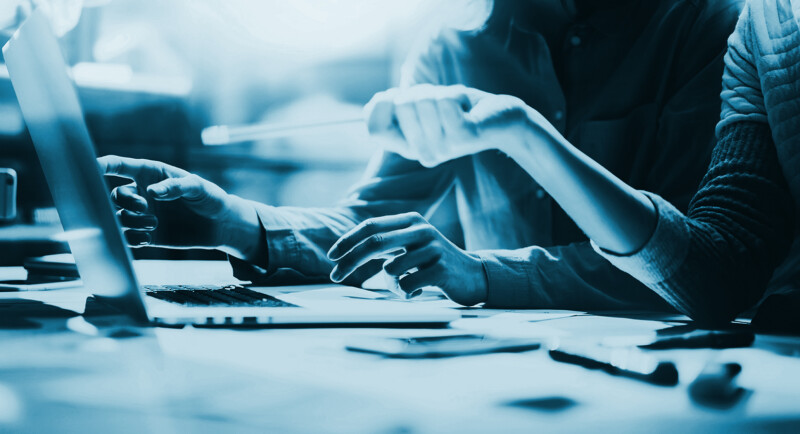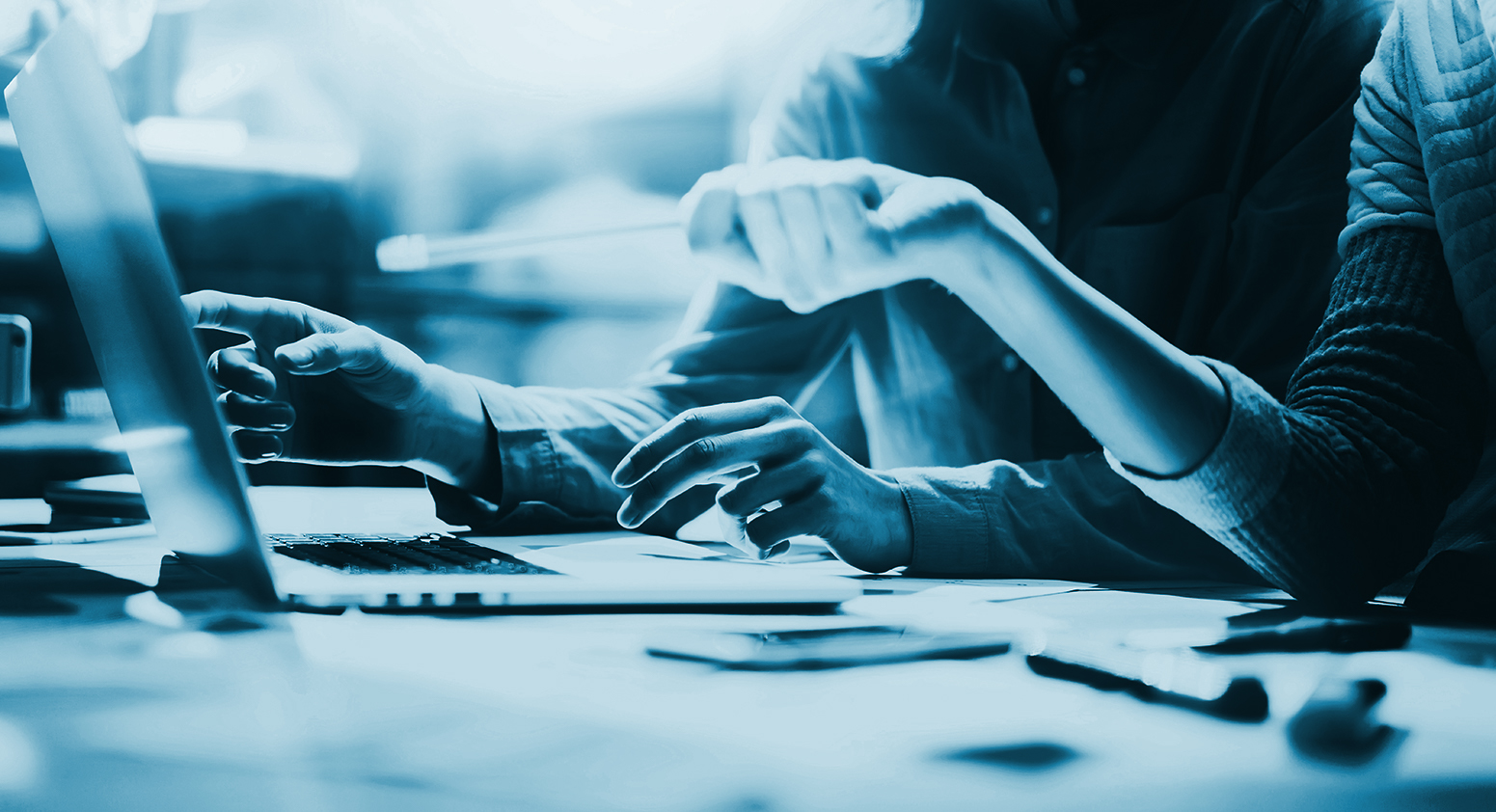 Workshops are sponsored webinars designed to educate leaders of fundraising companies on elements of the early-stage landscape often overlooked, which can include patents, recruitment, intellectual property, insurance, financial management, and so much more. Service providers interested in sponsoring and hosting a workshop can contact the RESI team to learn more.