September 15, 3PM EDT – Registration Required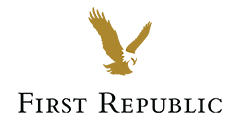 How to Evaluate Your Banking Partner Workshop
Life Science companies need more from a bank than just accounts and transactions. The right banking partner brings a mix of excellent service, industry expertise, and the ability to help companies grow. Join Nishta Rao of First Republic Bank to hear what companies should be looking for in a sound banking partner.
Nishta Rao, Managing Director, Life Science, First Republic Bank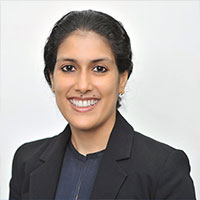 Nishta is currently Managing Director at First Republic Bank where she is responsible for the growth and expansion of the Bank's Life Science vertical. Prior to this, Nishta was Managing Director, BioLabs@NYULangone where she supported the translation of technologies into commercially viable products and therapies. In addition Nishta has also launched and led Princeton Innovation Center BioLabs (PICb). Nishta served as Senior Director of Scientific Operations at Kadmon, a biotech startup based in New York City that focuses on discovery, development, and commercialization of small molecules and biologics. Nishta, a molecular biologist by training, has scientific experience both in academia and industry. She has worked at Mt. Sinai Innovation Partners, the technology transfer office at Mt. Sinai as a Business Development Analyst evaluating technologies and developing partnerships aimed towards commercialization of new technologies. Nishta also serves as a mentor to several startup companies in the Life Science and Healthcare space.
Host a Webinar to Highlight Services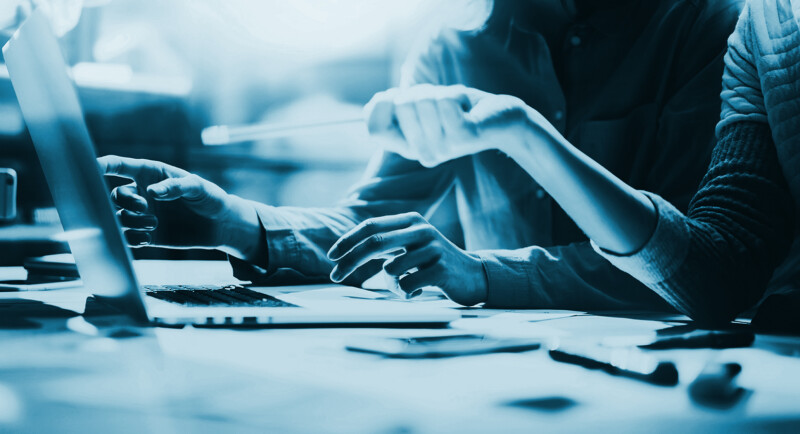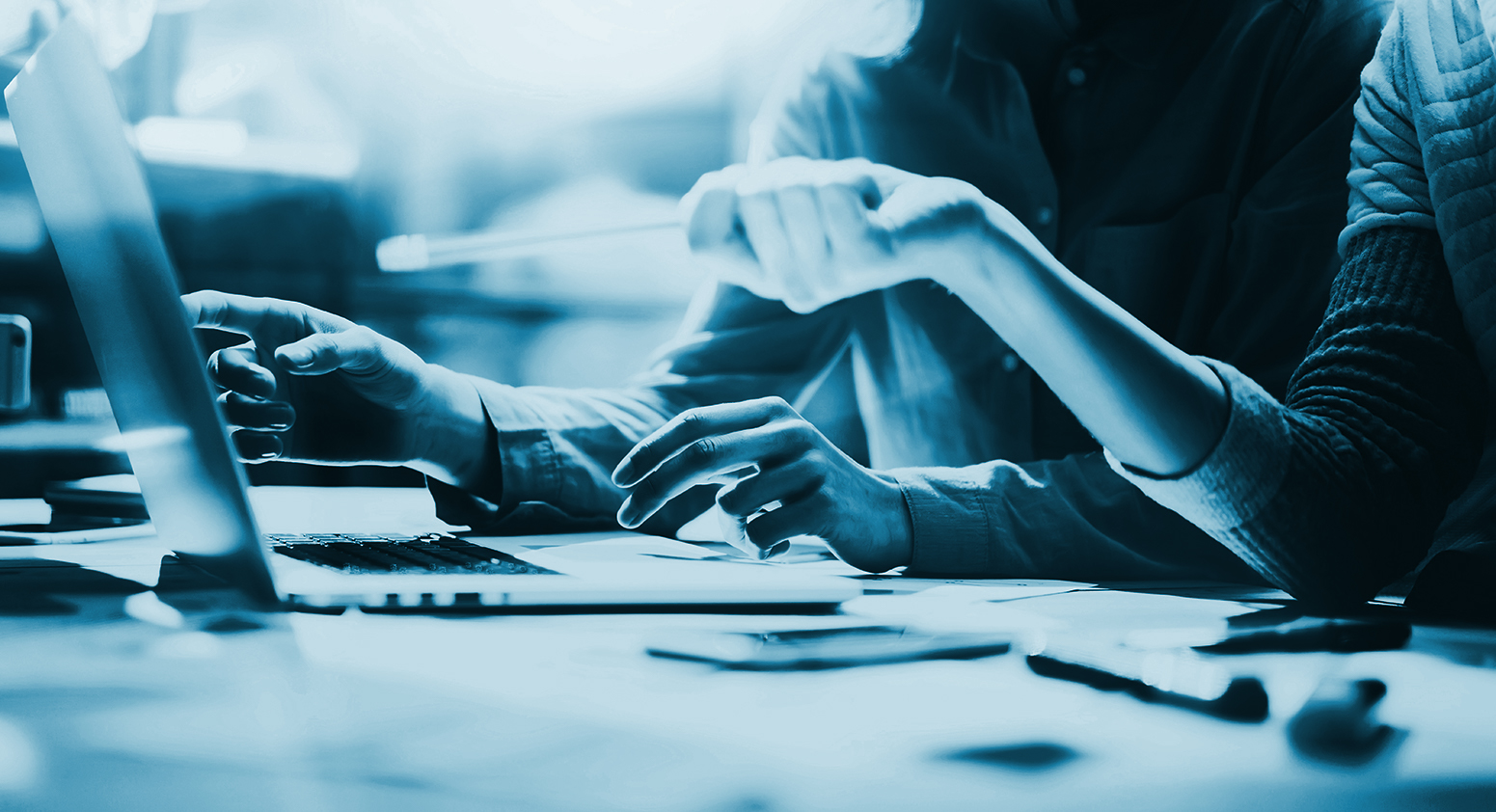 Workshops are sponsored webinars designed to educate leaders of fundraising companies on elements of the early-stage landscape often overlooked, which can include patents, recruitment, intellectual property, insurance, financial management, and so much more. Service providers interested in sponsoring and hosting a workshop can contact the RESI team to learn more.