Digital RESI June Workshops
Keeping Your Life Science Startup Out of the "Valley of Death"
Moderator: Nishta Rao, Managing Director, Life Science, First Republic Bank
Panelists:
Richard Austin, PhD, MBA, CEO, Reglagene
Bhawanjit Brar, PhD, Founder & CEO, Jaan Biotherapeutics
Jessica Gibson, MBA, Co-Founder & CEO, Ariel Medicine
Danny Talati, PharmD, MBA, Senior Vice President, Corporate Strategy, Cognesy Therapeutics
Life Science companies need more from a bank than just accounts and transactions. The right banking partner brings a mix of excellent service, industry expertise, and the ability to help companies grow. Join Nishta Rao of First Republic Bank to hear what companies should be looking for in a sound banking partner.
Fundraising Bootcamp: Taking Your Campaign from Regional to Global
Claire Jeong, Vice President, Investor Research, Japan & Korea BD, Life Science Nation
Greg Mannix, Vice President, International BD, Life Science Nation
This workshop is designed to help scientist-entrepreneurs navigate the world of fundraising. It starts out by debunking some commonly held misconceptions about early-stage startups and fundraising, followed by tips on how to improve your chances and increasing investor visibility.
Negotiating Term Sheets: What's Best for the Company and What's Best for You?
Brian Gordon, Partner, McDermott Will & Emery
David Hendren, JD, Managing Director, Augmentum Ventures
Wasim Malik, Managing Partner, Iaso Ventures
Aroma Sharma, Partner, McDermott Will & Emery
Isaac Stoner, MBA, CEO, Octagon Therapeutics

This interactive workshop, organized and led by McDermott Will & Emery, will provide wisdom to early-stage CEOs and management on the latest trends in term sheets, with a focus on founder and management equity opportunities. The workshop will cover common issues of concern to entrepreneurs (valuation/dilution, liquidation preference, board makeup, protective provisions, anti-dilution). Experts from the legal, investment and entrepreneurial community will discuss the interplay of financing milestones in the term sheet discussion.
SEEDing Biomedical Innovation: Support for Small Businesses at NIH
Stephanie Fertig, MBA, HHS Small Business Program Lead, Small business Education and Entrepreneurial Development (SEED), National Institutes of Health (NIH)
Loleta Robinson, MD, MBA, Entrepreneur in Residence, Small business Education and Entrepreneurial Development (SEED), National Institutes of Health (NIH); Founder & Principal, Fortis Industries LLC

NIH's Small Business Program, also known as America's Seed Fund, provides over $1.2 billion dollars annually to small businesses to validate the healthcare potential of scientific discoveries and test the feasibility of novel products and services. Many companies leverage NIH funding to attract the partners and investors needed to take an innovation to market. This panel will highlight resources and opportunities available to small business innovators looking to support early product development and the ways strategic partners and investors and can partner with NIH to access novel technologies.
Host a Webinar to Highlight Services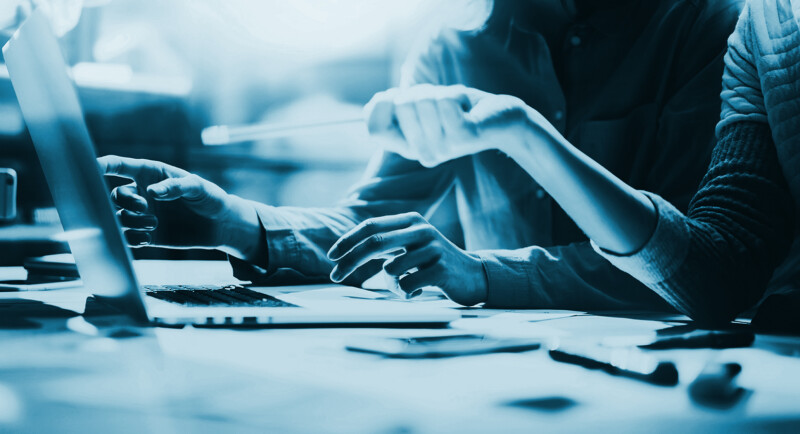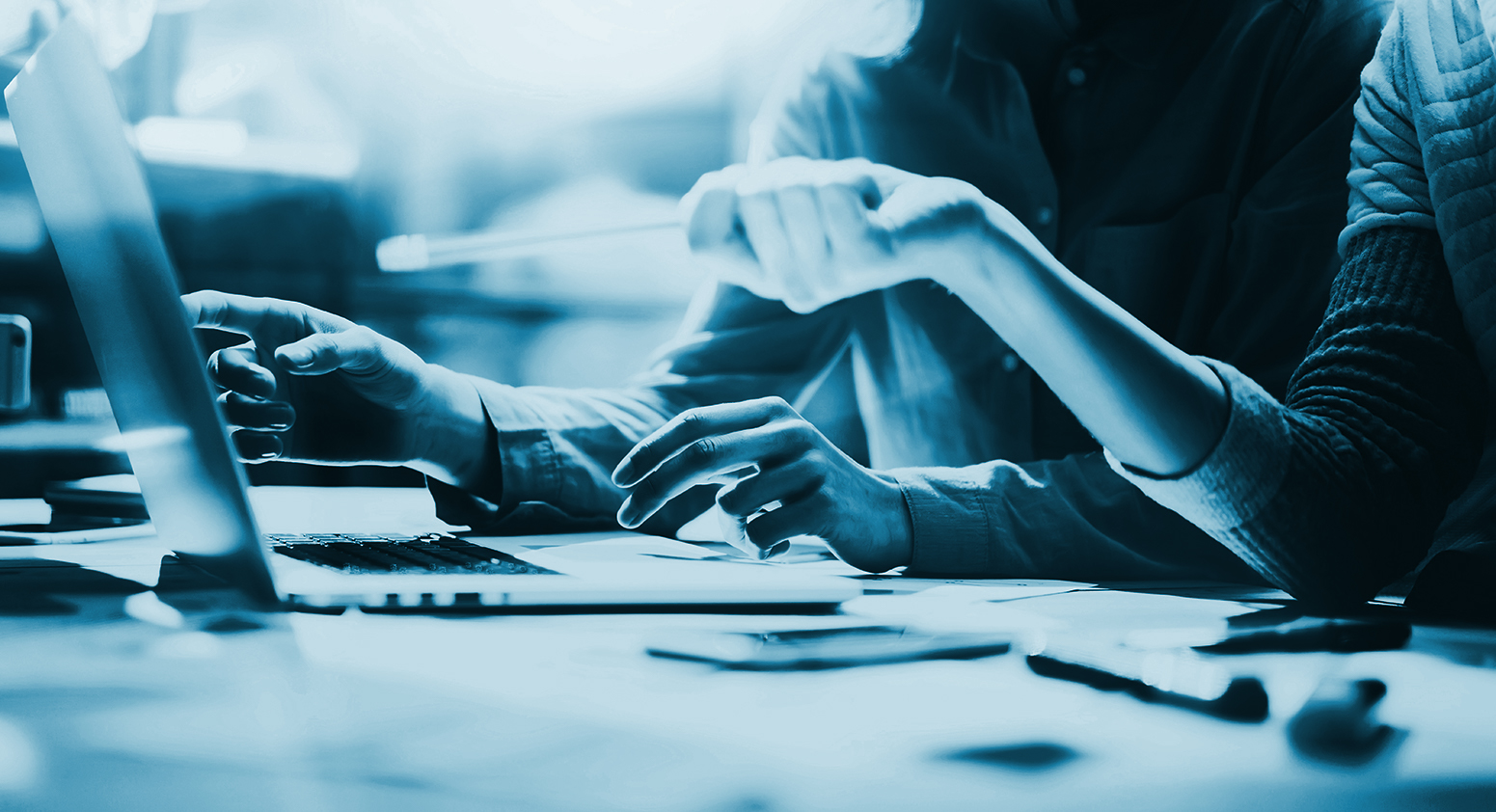 Workshops are sponsored webinars designed to educate leaders of fundraising companies on elements of the early-stage landscape often overlooked, which can include patents, recruitment, intellectual property, insurance, financial management, and so much more. Service providers interested in sponsoring and hosting a workshop can contact the RESI team to learn more.