The Global Tech Hub Gathering
The Life Science Nation investor and strategic partner network is looking to connect with tech hubs and their early-stage life science constituents to better understand health and technological assets and the innovation landscape. Tech hubs at RESI represent a global ecosystem of accelerators, incubators, non-profits, universities, and regional organizations who set up their life science startups for success with their entrepreneurship journey.
Tech Hub Constituents at RESI
Whether raising seed to series B, or looking to out-license, Life Science Nation's RESI conference series, Investor Database, and Innovator's Pitch Challenge (IPC) provides excellent opportunities for startup founders to secure partnering meetings and pitch to hundreds of global investors.
We invite tech hub constituents who've raised less than $2M to participate and take advantage of a special tech hub offer. Constituents can use their unique discount code to save 50% on a 3-day standard registration.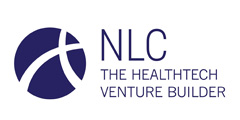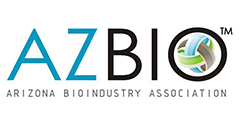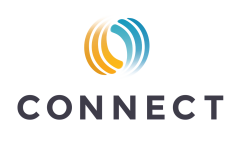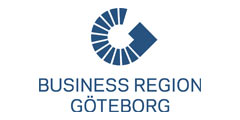 Life Science Nation offers unique and valuable opportunities for tech hub staff to extend brand visibility and advance reach to startups, investors, and strategic partners per RESI conference. Tech hubs receive 50% off the exhibition package. Contact us to book a meeting to discuss your eligibility, unique needs and how to reach your goals through sponsorship.
Features include, but are not limited to:
Free Staff Registration (1-2 per organization)
Logo Features
Dedicated Innovator's Pitch Challenge (4-5 startup pitch slots. Pitch fee not included)
Physical exhibition space/table at hybrid RESI conference