Welcome to RESI Conference Series
Helping fund life science companies from Grants to Series B
The Redefining Early Stage Investments (RESI) conference series was created by Life Science Nation (LSN) to bring together startups with early-stage investors and strategic channel partners. The goal was to maximize the capability of these companies, from seed to series B, to find partners who are a fit for their technology and stage of development. What's unique about RESI is that the event is cross border and cross domain, connecting startups with 10 categories of global investors across the silos of drugs, devices, diagnostics and digital health, the "4 Ds". RESI caters to both the earliest stage startups, those seeking grants, seed and angel capital, and the early-stage firms who seek series A and B funding.
1:1 Ratio of Entrepreneurs to Investors

Cutting-edge Technologies across Drugs, Devices, Diagnostics, & Digital Health

10 Type of Early-Stage Investors from North America, Europe, Asia…

A Full Day of One-to-One Partnering Meetings and Networking

Insightful Investor Panels and Entrepreneur Workshops

Global Gathering of Tech Hubs & Their Constituents
LSN invites tech hubs, entrepreneurs, investors, strategic partners, and service providers to the RESI Conference.
YOU ARE INVITED

Incubators, tech transfer offices, universities, hospitals, research labs and their constituents to get on the radar of investors and channel partners.
Biotech, Medtech, Diagnostics and Digital Health to source global investors and strategic partners, create relationships, and potentially, secure funding
Tech Hubs & Their Constituents
Early Stage Fundraising Companies
Seed $15K – $2MM
Series A $2MM – $10MM &
Series B $10MM – $50MM
RESI Conference Series Overview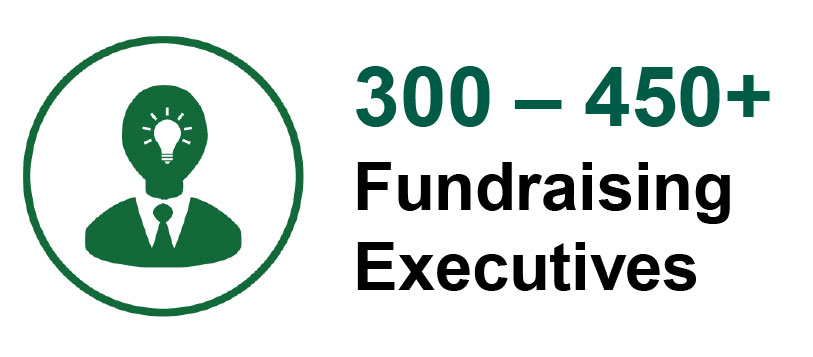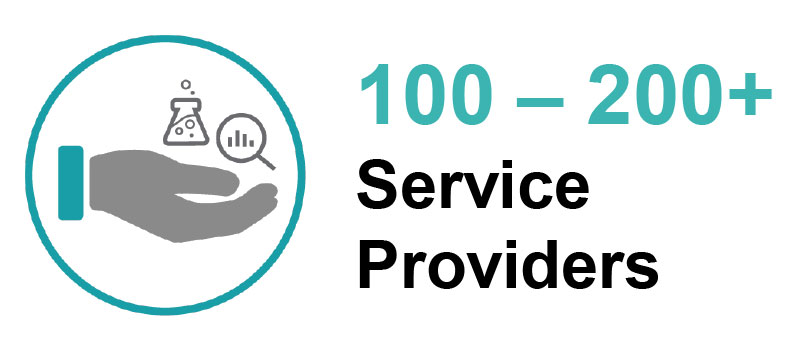 RESI is the Biggest Partnering Conference in The North America Focuses on The Early-Stage Life Science Investments and Strategic Partnerships.
In the past 7 years, over 300 companies have raised
$400+ MM

through 30 RESI Conferences.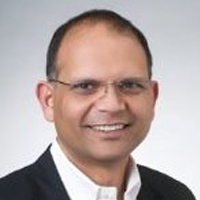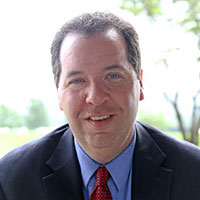 Digital RESI – Three Day Conference Registration
When: November 17 – 19, 2020
Where: resiconference.com
1-Day Ticket
– Full Day of Partnering
– Meet and Network with Global Partners
– Access all conference content
Premier Package
Any RESI Ticket + $500 Upgrade Fee
Learn More About the Differences
3-Day Ticket
– 3 Full Days of Partnering
– Meet and Network with Global Partners
– Access all conference content
Premier Package
Any RESI Ticket + $500 Upgrade Fee
Learn More About the Differences
Digital RESI November Investor Panel
Tuesday, November 17th, 2020
10:00 – 11:00am EST
EARLY STAGE THERAPEUTICS INVESTORS
Bringing the Newest Therapies to the Clinic
This panel aims to bring a diverse group of experts & senior decision making staff from VCs, corporate pharma, and other investor types together to discuss topics such as:
How they make decisions
What can startups do to be more attractive?
Areas of high need
Overcrowded areas
Common mistakes/red flags
The moderator will guide the discussion through topics including how the investors source & vet novel therapeutic assets, what kinds of technology are of interest to them right now, and how they as investors work with a startup to move a new drug toward commercialization.
Tuesday, November 17th, 2020
2:00 – 3:00pm EST
DIAGNOSTICS INVESTORS
New Generation of Technologies Changing Treatment Paradigms
This panel focuses on investments in innovative diagnostics, ranging from IVD, genomics, precision medicine, and more. Topics may include:
Current areas of interest
Current challenges in this ecosystem – Navigating the competitive landscape
Commonly observed red flags
Successful deals
Panelists will discuss how companies can successfully fundraise for their budding diagnostics technology and the best way to successfully approach and develop a relationship with relevant investors. Panelists will also explore current areas of interest and why they are relevant, as well as developmental and regulatory hurdles and how companies can address these problems to attain key milestones.
Wednesday, November 18th, 2020
10:00 – 11:00am EST
MEDICAL DEVICE INVESTORS
Investing in Novel Engineering
This panel focuses on investment in new medical devices from development stage through to early commercialization. Topics may include:
What are investors looking for?

Areas of interest
Overcrowded areas

How to approach an investor
Successful deals they've done before
Common mistakes/Red flags
Panelists will discuss how to meet the challenges of raising financing for a new device and advise startups on how to make the investment case for their novel technology. Panelists will also explore what technology areas are of top interest to them and how a startup can get them into dialogue regarding an investment or deal.
Wednesday, November 18th, 2020
2:00 – 3:00pm EST
DIGITAL HEALTH
Leveraging Software to Lower Costs and Improve the Quality of Care
This panel focuses on investing in innovative digital health products that bring new efficiencies to the healthcare system, change how care is delivered or managed, and how patients are involved in their own care. Panelists will explore topics related to investing in digital health, including:
In what kinds of digital health technologies are they interested in investing?
What metrics and evidence do you look for in a digital health startup?
How can an early stage digital health company demonstrate the value of their products?
What are the main challenges for startups raising capital in this space?
The moderator and panelists will discuss this rapidly evolving field of healthcare investment, and will introduce the audience to the key fundraising opportunities and challenges facing digital health entrepreneurs today.
Thursday, November 19th, 2020
10:00 – 11:00am EST
BIG PHARMA
Pipeline Strategy for Preclinical and Early Clinical Assets
In recent years, big pharma companies have begun looking outwards for innovative new therapeutics to add to their pipelines. This panel brings togerther speakers from various big pharma companies discussing topics such as:
How big pharma sources assets
The evaluation and investment process
Key factors of interest
How early-stage big pharma is willing to look
These panelists will shed light on the process that big pharma goes through when sourcing early-stage assets and advise startups on how they can best make a case for themselves. Panelists will also explore various trends within the therapeutics marketplace, what assets are of interest to their company, and what they think will be big in the future.
Thursday, November 19th, 2020
2:00 – 3:00pm EST
CORPORATE VENTURE CAPITAL
The Corporate Landscape Morphed & New Opportunities Abound
This panel discusses what strategies are employed by corporate venture capital firms for investments and partnerships with early-stage companies. Potential topics for the panel include:
What corporate VCs look for in companies
What working with a corporate VC entails
What companies should do to be relevant to the corporate VC
Panelists could also discuss the relationship between the corporate venture capital firm and the parent company and how it affects investment criteria.