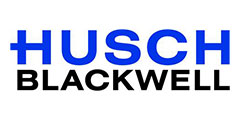 Husch Blackwell's Medical Device team advises clients on strategic, legal and business matters, including the development of intellectual property strategies that grow company value. We assess and navigate intellectual property risks, including freedom to operate and patentability issues. We also help clients secure and maintain patents, trade secrets, trademarks and copyrights. Our regulatory attorneys help clients navigate the labyrinthine challenges of life science and healthcare regulation, which means we can help to expedite FDA approval and CE marking and design programs to successfully launch products, while ensuring continuing compliance. We also help clients with all aspects of corporate and transactional matters, offering guidance on corporate structuring, governance, mergers and acquisitions, securities law compliance, joint venture formation, private equity and venture capital funding, tax structuring, and other complex contractual arrangements.
Message the company or request a 1:1 meeting here.
This panel for industry leaders, entrepreneurs, general counsel, and investors explores how investable healthcare entities leverage intellectual property (IP) to drive growth. Hear from medtech entrepreneurs about their experiences with IP strategy, protection, licensing, and marketing, and how these and other factors have impacted success.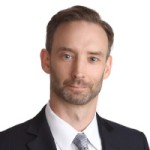 Moderator – Bryan Stewart, Partner, Husch Blackwell
Bryan helps clients build and maintain high-value intellectual property (IP) portfolios and craft and execute creative IP strategies. He regularly assist clients, both large and small, with creating IP strategies with deep expertise in medtech and software. This combination of expertise uniquely positions Bryan to advise companies at the intersection of medical and software innovations.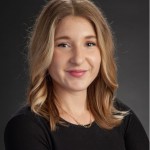 Dr. Cambre Kelly, Co-Founder & CEO, Reselute; Co-Founder and Vice President, Research & Technology, restor3d
Dr. Cambre Kelly is biomedical engineer, medical device entrepreneur, and additive manufacturing enthusiast. Cambre's passion is working at the intersection of advanced technology and medicine, having co-founded multiple MedTech companies translating and commercializing innovative medical devices. Cambre is a highly cited researcher, inventor on numerous patents, and has commercialized multiple medical device products which have impacted thousands of patients. As a co-founder and Vice President of Research and Technology at restor3d, she leads research and advanced development projects. In her most recent venture as co-founder and CEO of Reselute, she leads the business and product development strategies. She is a member of the ASTM subcommittee for Additive Manufacturing, and the ambassador for the Raleigh-Durham chapter of Women in 3D Printing organization.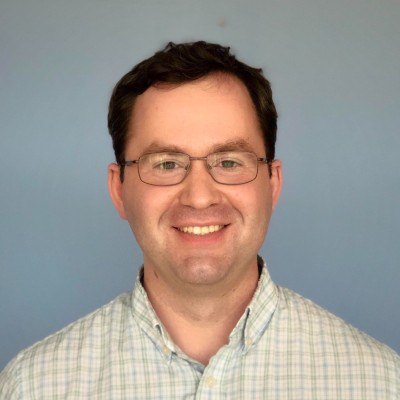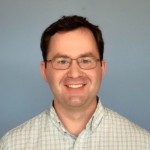 Adam Steege, Founder & President, Trio Labs
Adam founded his first company, Agile EndoSurgery, in 2010 focused on the development of an enhanced dexterity laparoscopic surgical device. Through this experience, along with the development of several other medical devices currently on the market, Adam learned of both the promise and challenges of 3D printing in medtech, and founded Trio Labs to solve this gap. With over 80 pending and issued patents and 10 years of medical device development experience, he brings a unique perspective to the space of metal AM.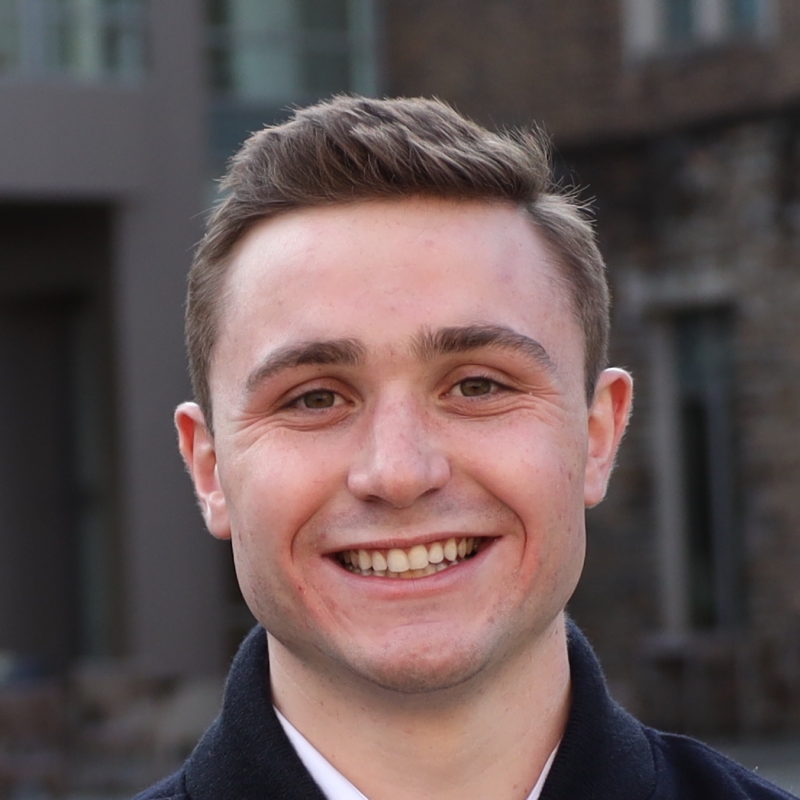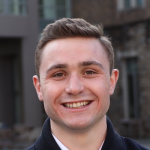 Tim Skapek, CTO & Co-founder, Protect3d
Tim is the Co-Founder and Chief Technology Officer of PROTECT3D ("protected"), a seed-stage startup advancing 3D technology to create custom-fabricated, anatomically-precise medical devices including braces, splints, orthotics, and pads. While pursuing a degree in mechanical engineering at Duke University, he started this venture with two of his classmates and teammates on the Duke Football team. At an early stage in his career, Tim has a broad technical foundation of software, mechanical, and design engineering, enabling him to guide development of technology at the intersection these disciplines. In its 3-year history thus far, PROTECT3D has won multiple earl stage grants from entities including the NFL and the state of North Carolina, and the team has created a turnkey solution for athletic training teams at professional and college sports programs. Tim leads project management efforts for the team as well, an important area of emphasis as they expand and adapt this technology to the general orthopedic space. Tim lives in Durham, NC, having remained close to the Duke community to grow this venture.