This panel brings together biotech and medtech entrepreneurs to tell their stories of raising capital. You'll hear their firsthand accounts of navigating the fundraising process and raising capital. Topics may include:
• What stumbling blocks had they hit?
• How had they solved the issues, and what had they learned about raising capital?
• How did they go about finding potential investors, and how did they determine which investors they should pursue?
The panel discusses what the early stage fundraising process was like for them and how others can build an outbound marketing campaign to raise money.
Greg Mannix, VP of International BD, Life Science Nation (Moderator)
Greg Mannix is Vice President of International Business Development at Life Science Nation. After graduating from the University of California, he moved to Europe where he began a career in the life sciences and obtained a Master's degree from IE Business School in Madrid. He has extensive experience in sales and marketing management in the medical devices field. He has worked extensively in Europe, North America and Latin America and he speaks English, Spanish and French. Greg's role at LSN is to provide international early-stage companies with the tools and strategies to succesfully fundraise and to facilitate cross-boarder investments, licensing and M&A transactions.
---
Alan Lucas, CEO, Navigation Sciences
Alan is the CEO of Navigation Sciences and has served in senior business development and marketing positions at development stage and emerging medical technology companies for more than 25 years. He has global senior management experience enhancing investor value, including execution of successful fund raising, IPOs, private placements and cross border M&A transactions,. His experience includes work at Alira Health, EnlightenVue, Simplicity Orthopedics, Abiomed, Implant Sciences, Kirschner Orthopedics and ACUFEX MicroSurgical.
---
Nancy Briefs, Co-Founder, President & CEO, AltrixBio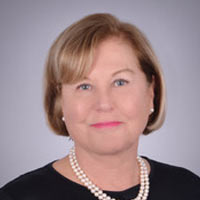 Strategic business leader with extensive experience creating value, driving strategy and launching product commercialization in diverse life science companies. Deep general management and fundraising expertise having raised over $500 M in equity including IPO. Innovative, collaborative and entrepreneurial, strong communicator and tenacious. Energized by turning innovation into commercial reality, working with creative scientists, and communicating value to partners and investors.
---
Tim Lawrence, CEO, Co-founder, Oralucent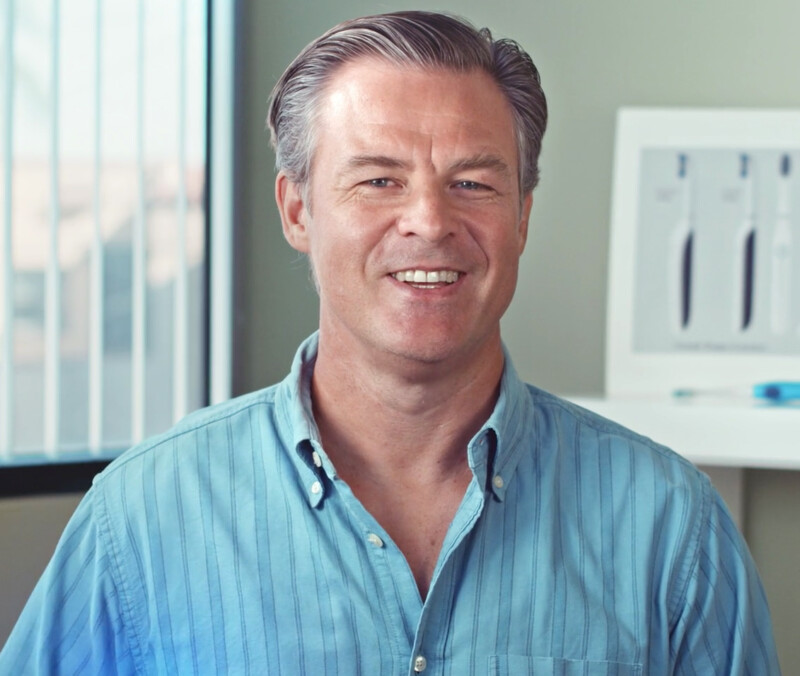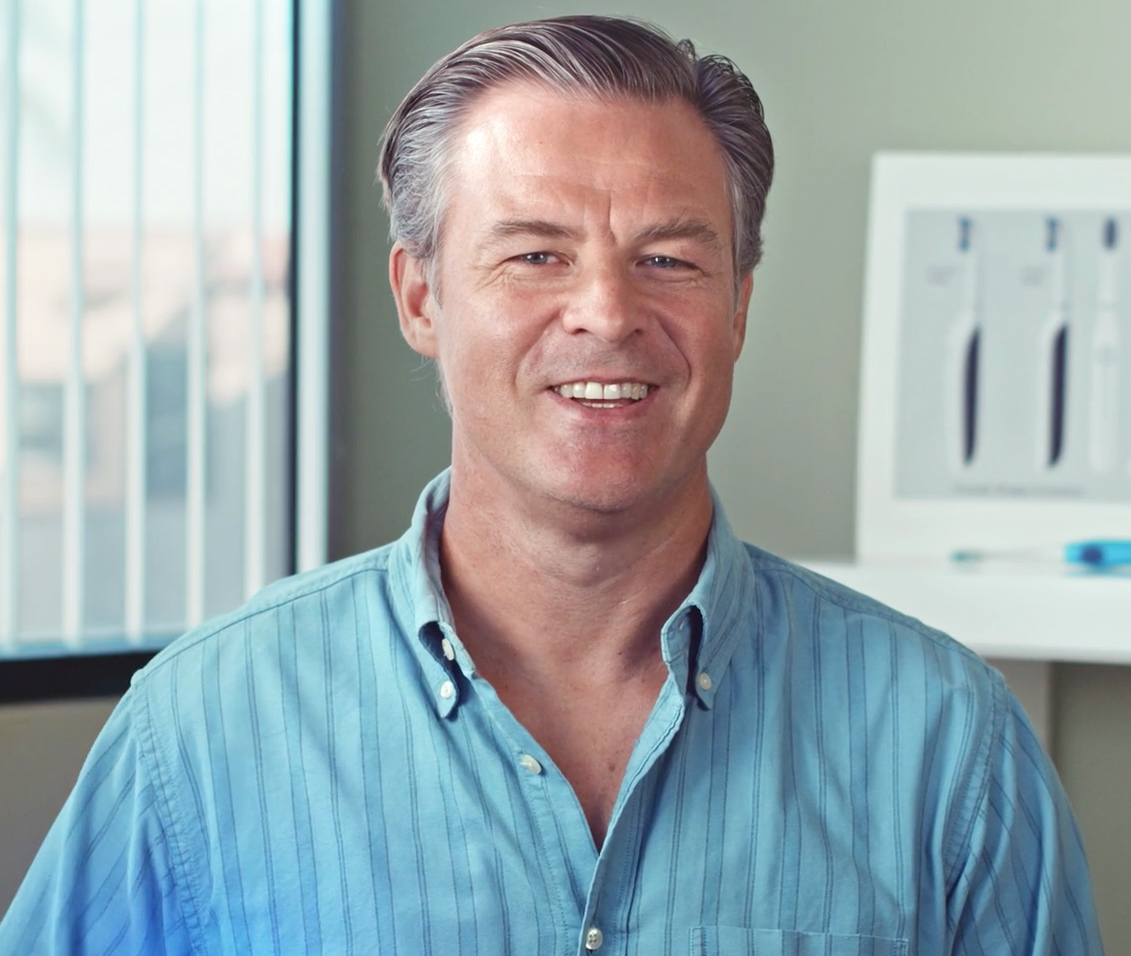 Entrepreneur, physicist, and former executive at IBM and Sony. Tim is an inventor who holds four patents and is an expert in online marketing, brand development, global sales, and distribution. Before founding Oralucent, he founded and built a pediatric health products startup into a multi-million business which he sold in 2017.
---
Tript Bhatia, Director, Startup Alliance, ACCESS Health South East Asia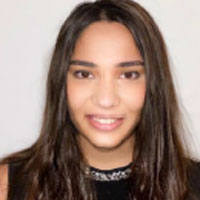 Tript Bhatia leads Health Futures Startup Alliance, through which ACCESS Health supports promising innovative enterprises interested in the healthcare and ageing sector with business development, fundraising, mentorship and access to networks in Asia. She co-authored a study, jointly conducted with the Economic Development Board of Singapore, on scaling digital health innovation in Asia. Tript also leads the Fintech for Health initiative where she facilitates practical dialogue and co-creation between the financial and health sectors to develop innovative solutions that will help people afford healthcare. Tript has ten years of work experience in the financial sector, and most recently was responsible for providing a full range of financial services (capital markets, sovereign rating advisory and treasury management) to public sector clients including development organisations and micro-finance providers in South Asia and South East Asia. Tript holds a Bachelor degree in Microbiology from Imperial College London.