1. Life Science in Greater Philadelphia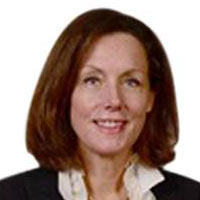 • Molly Minnear, Principal, Economic and Valuation Services, KPMG LLP
Molly is a Principal in KPMG's Economic and Valuation Services (EVS) practice. She specializes in the planning, documentation and defense of intercompany pricing of tangible property, intangible property, and services. Molly is the Senior Industry Leader for Life Sciences for EVS. Molly has over 20 years experience in the economic analysis of business and taxation issues. In addition to advising leading pharmaceutical and healthcare companies on intercompany pricing issues, she has conducted pharmacoeconomic studies, outcomes research studies, and studies on strategic pricing for blockbuster products facing patent expiration.
2. Globalization in Life Science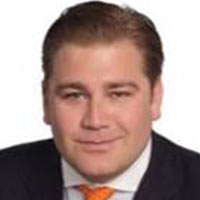 • Nick Hemmerly, Director, Healthcare Investment Banking PricewaterhouseCoopers Corporate Finance
Nicholas H. Hemmerly is a Director in the New York office of PricewaterhouseCoopers Corporate Finance LLC and covers the Healthcare sector with a focus on pharmaceuticals and life sciences. Nick has over 10 years of investment banking experience having advised over 70 transactions and executed over $20 billion in transaction value, predominately across the Healthcare sector. Prior to joining PwC CF, Nick worked at Jefferies LLC, as a Vice President focused on executing M&A and financing transactions within the pharmaceutical and life sciences sectors. Prior experience includes investment banking roles in JPMorgan's Healthcare Group as well as JMP Securities Healthcare Group. Nick began his investment banking career as an analyst with Wachovia Securities.