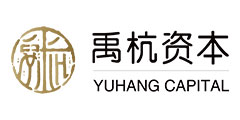 Yuhang Capital aims to cultivate innovation, support entrepreneurs, and ultimately realize the vision of improving human health and creating better life. We are headquartered in San Francisco, California, and have office in Hangzhou, China. Our team manages both an USD and a RMB fund across public and private company investments worldwide.
We serve entrepreneurs at all stages through partnering with world-class institutions to building accelerators launching the most ambitious ideas. Regardless of whether the company is in the seed stage, growth stage or publicly listed, we only choose the right companies to provide them with the strongest backing. As of today, we have participated in the IPO of 19 companies.
"Connection, Openness, and Growth." Call it a recipe if you want, but at our core, we believe the opportunities to create better life come to those who are ready.
Our Areas of Interest
Healthcare: bio-pharmaceuticals, medical devices, diagnostics, human therapeutics, digital medicine, health services.
Information technology: artificial intelligence, robotics, consumer, enterprise, etc.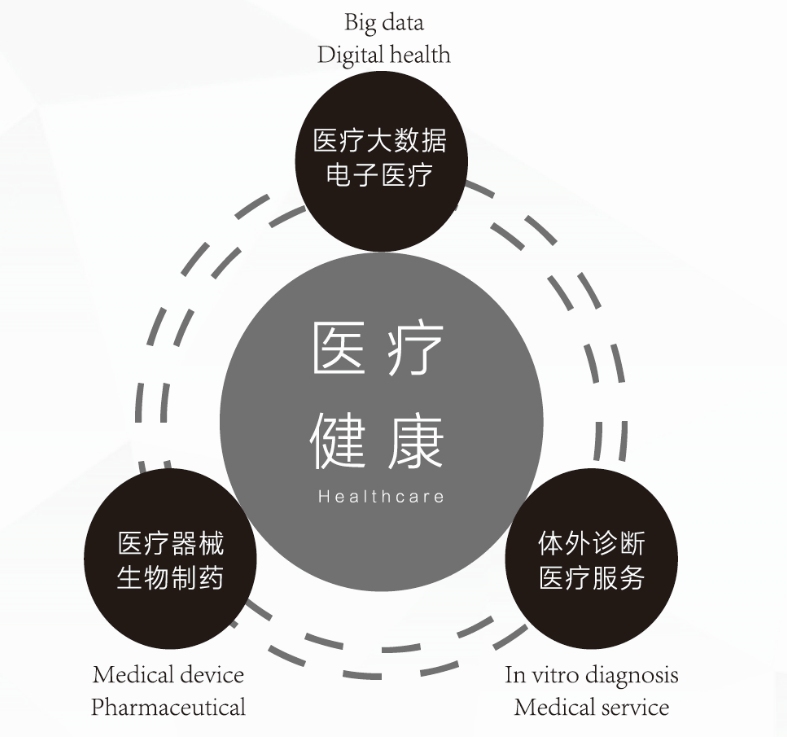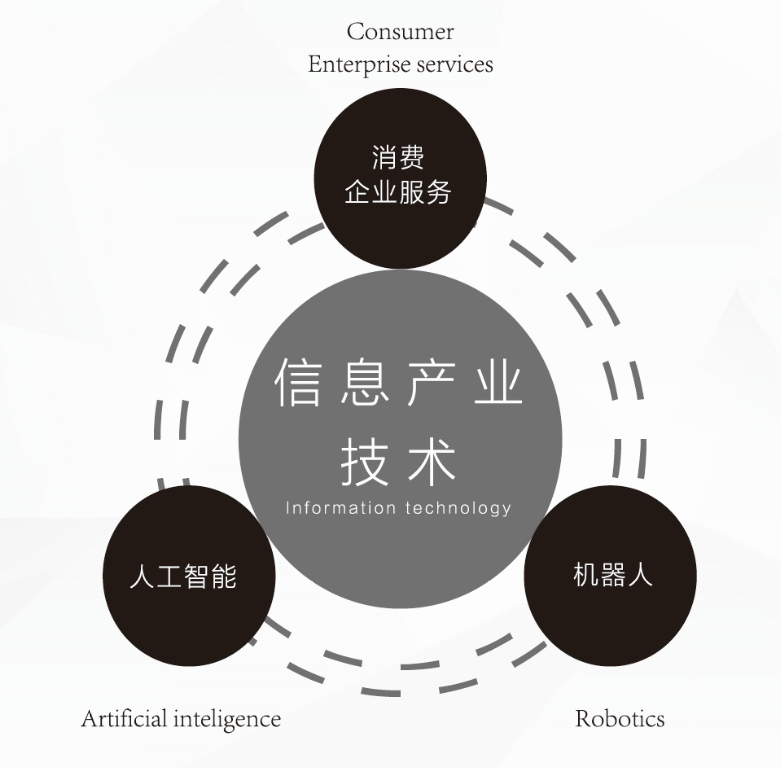 Our Platforms
Accelarators in Silicon Valley and Hangzhou
RNA Innovation Lab (RNA for short) is the cradle for cultivating scientific and technological innovation. RNA has three pillars: seed investment, "talent bank" or mentorship, and other personalized acceleration service. As an accelerator platform integrating global resources, its purpose is to continually help translate advanced technologies into high-quality products and services with long-term value. For outstanding companies accelerated by the RNA, we will consider continuous follow-up investment based on their needs and progression.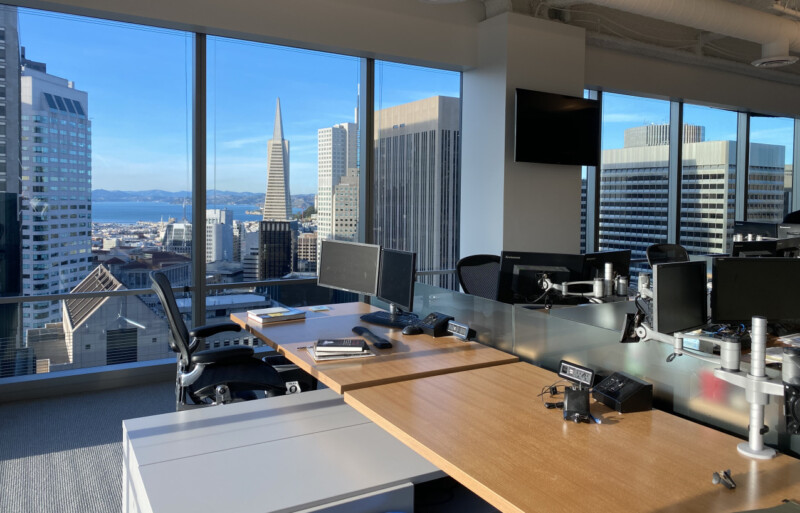 The CITRIS and the Banatao Institute was established by the California State Government and is headquartered at the University of California, Berkeley (UC Berkeley). It aims to transform the advanced technology of hundreds of scientists at the University of California into applications that maximize social and economic benefit. CITRIS Research's pillar projects include medicine, big data, artificial intelligence and information technology.
Through our partnership with the UC Berkeley CITRIS Institute, we have begun to build CITRIS' first innovation institute in China, CITRIS-China. With our relationship with CITRIS and other stellar academic bodies, we hope to bolster the discovery of highly promising and innovative technologies.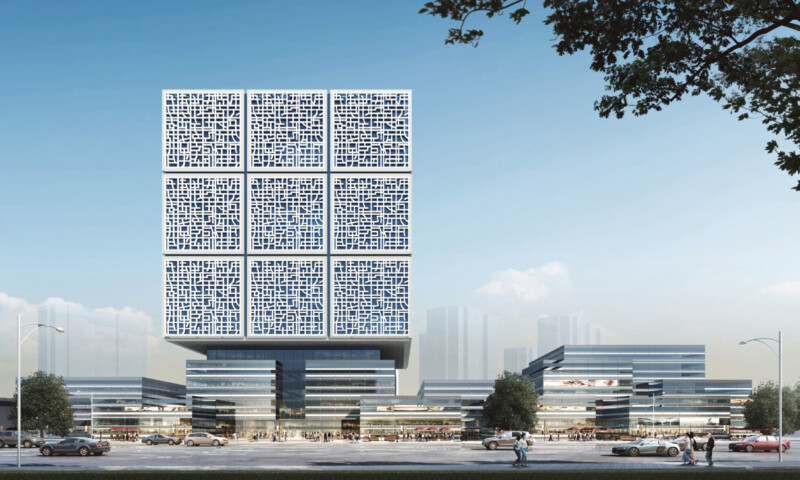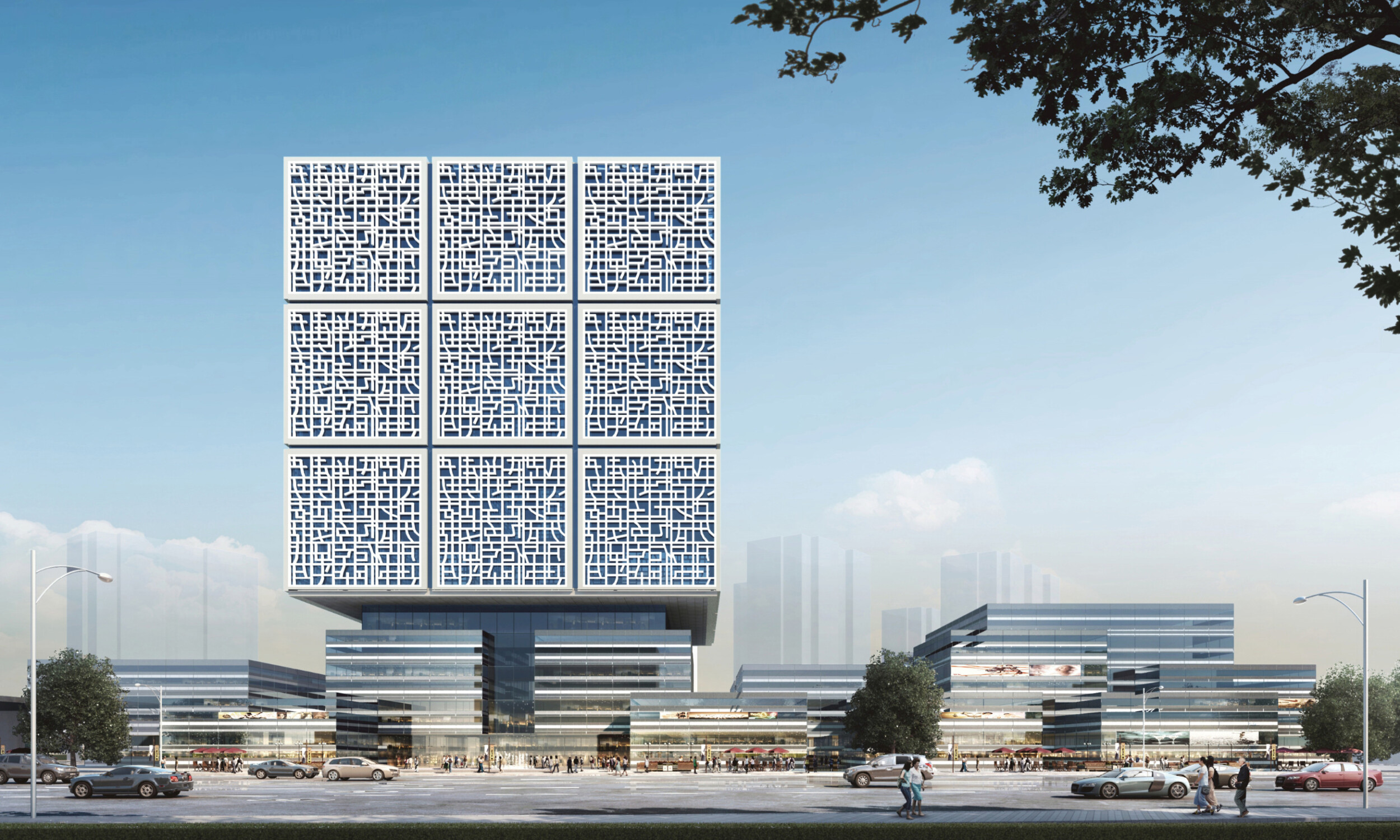 Our Portfolio: