Paidion CEO Barry Mangum shares invaluable insights for pediatric drug development programs. Barry explores the current industry landscape, regulatory perspectives, and emerging issues such as the Orphan Drug Statute, Priority Review and Rare Pediatric designation so that readers can understand "A Pediatric Practical Approach."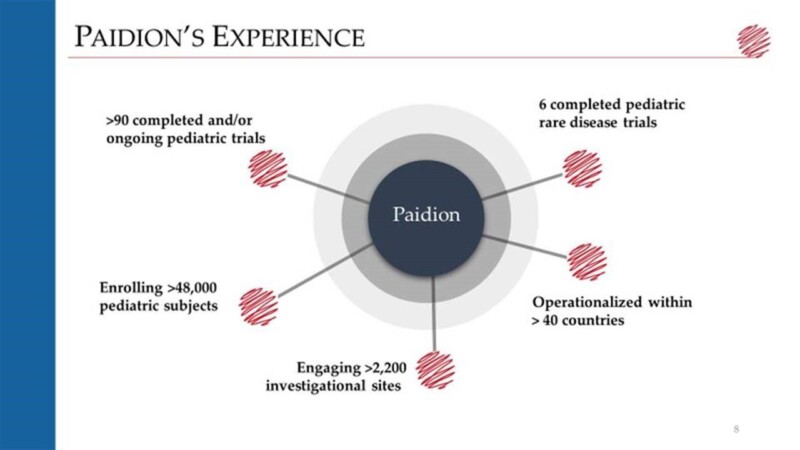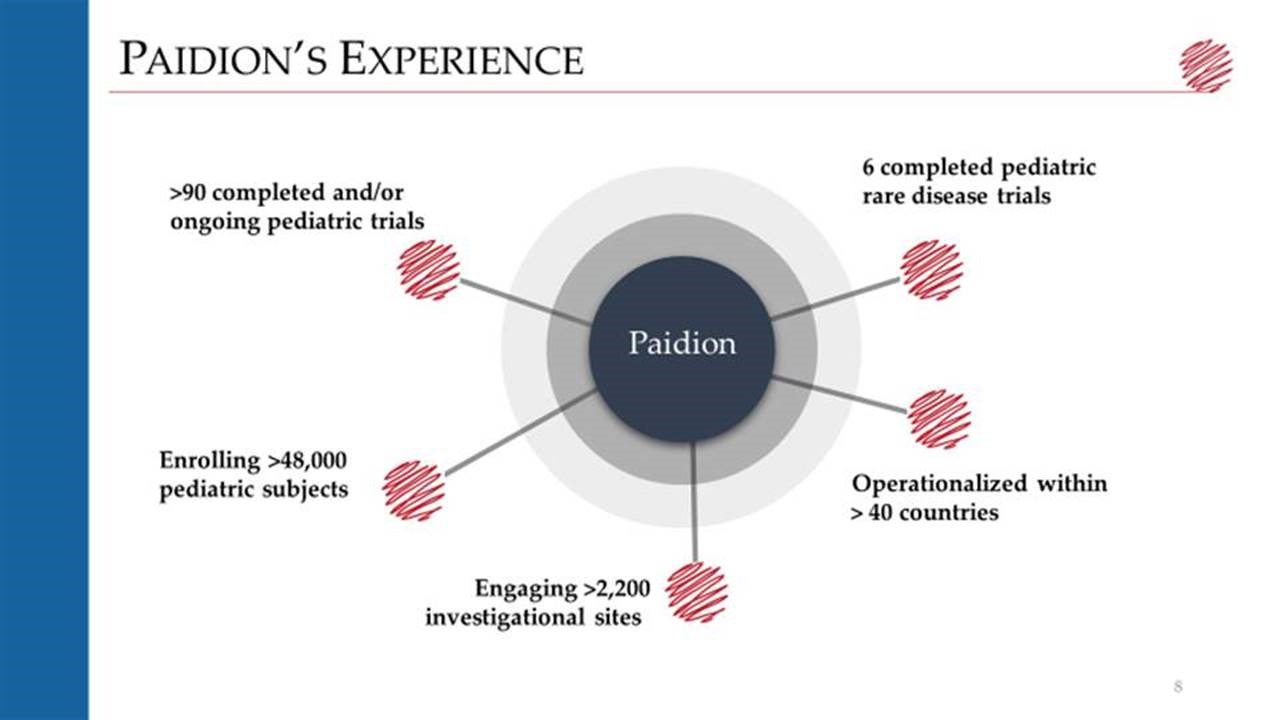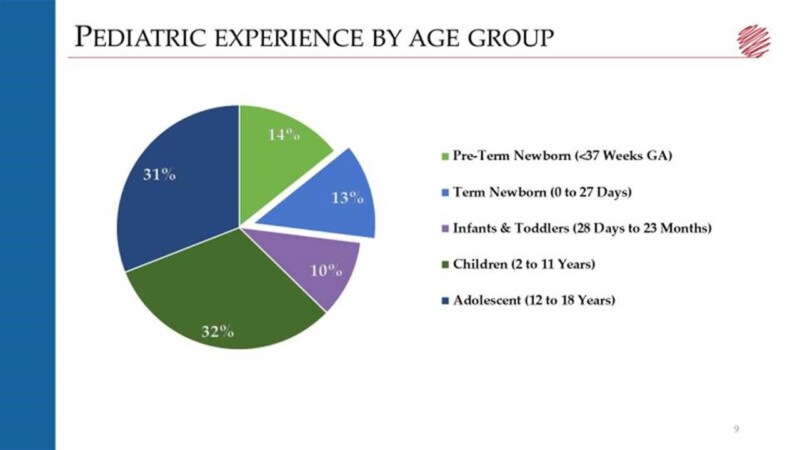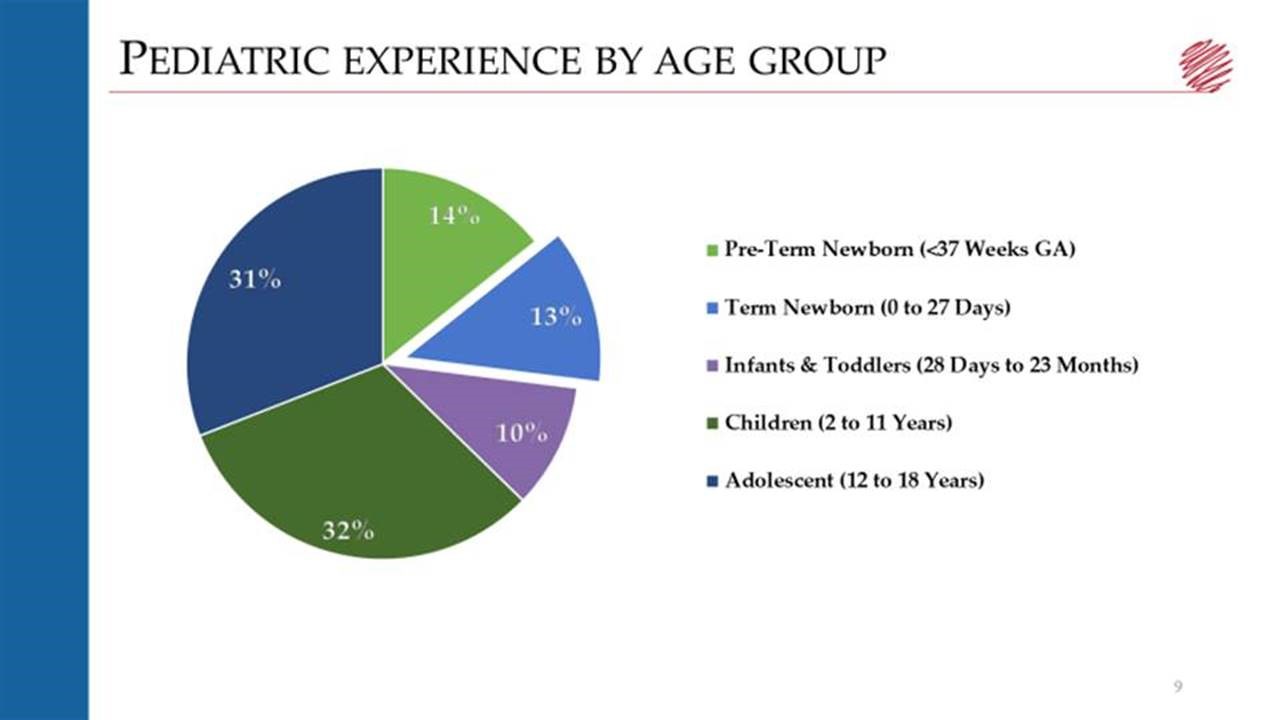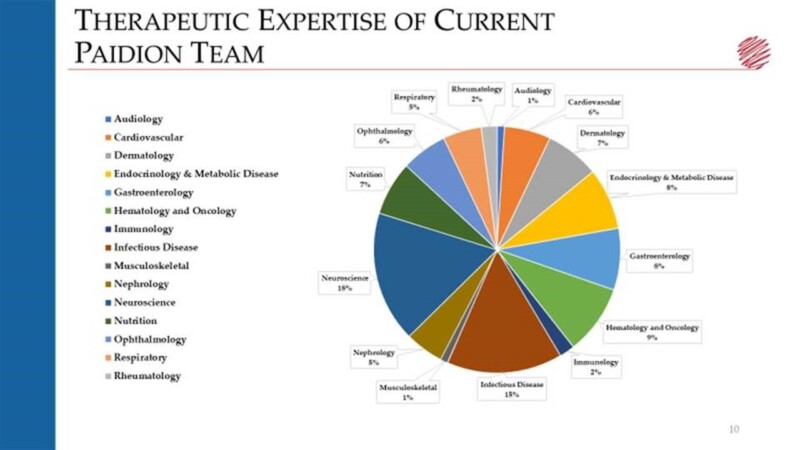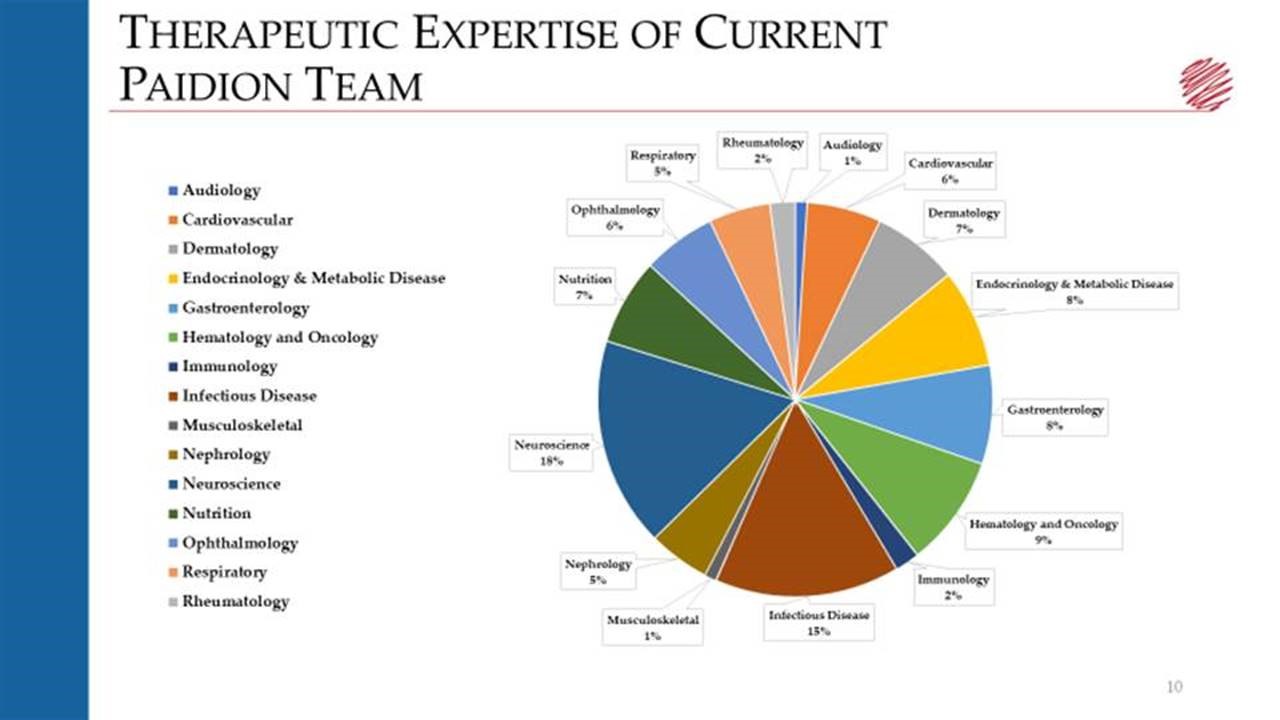 Clinical Research Drug and Device Development Exclusively for Children (specializing in the NICU and PICU patient populations)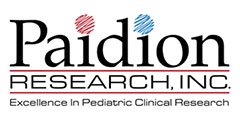 In the world of scientific inquiry, we are doing something different than others! Our name, in a word, says it all: 'Paidion' … the Greek word for 'children, little ones'. The children are why we are here and do what we do: Our entire clinical research focus is exclusively on children. A global pediatric CRO (clinical research organization), we live our mission of supporting clinical research to improve the health of children around the world by helping companies and organizations design and conduct clinical trials for kids. That's it…our passion, our expertise, our business, are all about –and only for– children.
We have all heard the saying: "Children are not just little adults." Never was this truer than in the clinical research realm. Because children respond to medical treatments differently than adults, pediatric clinical trials should be different from trials in adults. It's just good science for optimum safety and efficacy, trial design and execution should match the physiology and needs of the target patient population, especially children. Special considerations for this dynamic and vulnerable patient population must be taken into account in the development and execution of pediatric studies. Key to success are factors including physiological differences, safe and effective drug formulations and dosing, operational logistics that account for families, and the real-life challenges of study enrollment, compliance and overall quality.
Paidion Research has expertise at maximizing your efforts using pharmacometrics, smart techniques that optimize opportunities for clinical research with a limited number of children, as well as innovative regulatory strategies and efficient, effective global study execution.
Our experienced team has broad and deep expertise across CROs, academia, medical practice, and pharmaceutical companies. But, just as important as the years of experience, qualifying advanced degrees, publications and clinical excellence, is our passion for the work. We are dedicated exclusively to pediatric clinical research, which means we excel at:
FDA/EMA drug development planning and program design
Protocol designs that are trusted, more likely to succeed, and be cost- and time-effective
Enrollment estimates, especially hard-to-recruit specialty populations (NICU and PICU)
Supporting global regulatory and clinical research operations
Paidion Research is the logical choice for a clinical research partner where pediatrics are involved. Especially to be in compliance with the FDA/EMA legislation requiring the addition of pediatric components to clinical research. We can help you fulfill your pediatric obligations in patient populations ranging from neonates to teens.