Global Tech Hub Gathering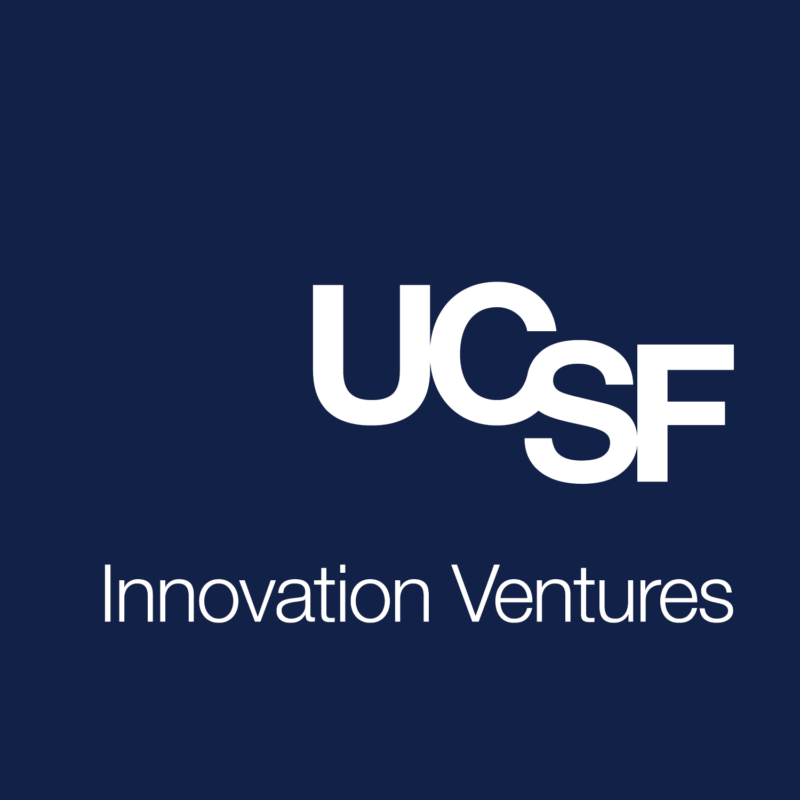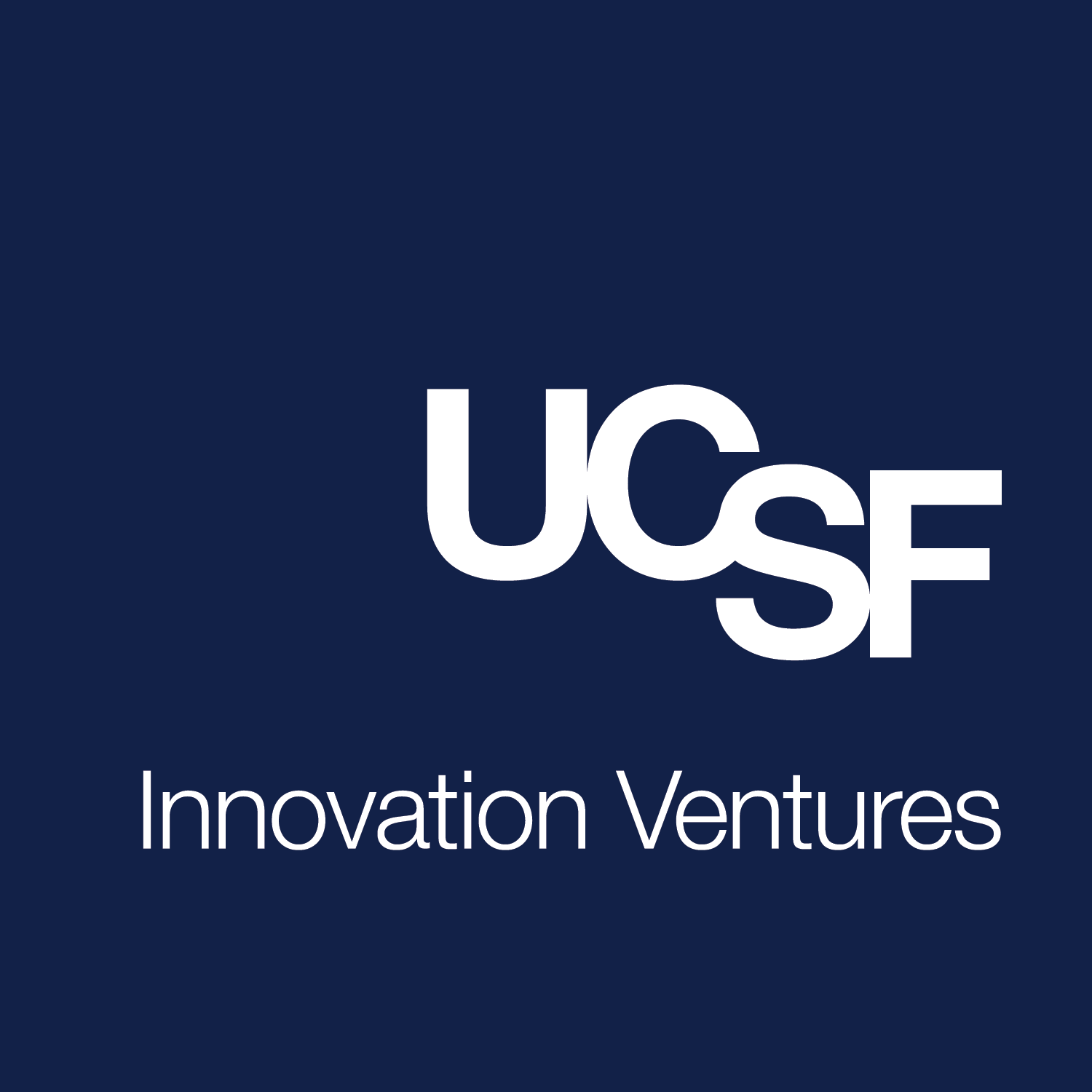 UCSF's Innovation Ventures supports the transition of UCSF innovation out of the lab and into the marketplace. The group evaluates new discoveries for commercial potential, has two internal funds for faculty to translate science, establishes alliances with pharmaceutical companies and helps start companies.
The Entrepreneurship Program, focused on startup training for scientists and clinicians, is open to participants anywhere. The new global online course, Entrepreneurship for Life Science/Healthcare Startups: Master Class Direct from Silicon Valley, is enrolling its third cohort with a start date of September 29. This 10 week, 1.5 hours per week class featuring Silicon Valley guest lecturers, has over 200 alumni in just one year and has created a powerful alumni network.
This course is a window into the world of Silicon Valley entrepreneurship, guided by UCSF, the preeminent life sciences/medical institution. The focus is on how to create new ventures that may impact human health at scale — whether in therapeutics, medical devices, diagnostics or digital health.
There is value for many different perspectives – current and potential life science/healthcare entrepreneurs, scientists and clinicians who are exploring how to translate their ideas, people working in large companies who want to innovate, business and government leaders, investors exploring life science, international entrepreneurs who are targeting the US, participants in the innovation ecosystem and anyone who wants to understand how the Silicon Valley model works. The class provides a meeting point for people who wish to expand their professional networks or locate future co-founders, collaborators, investors, consultants or advisors that can help move an idea or venture to the next level.
UCSF Innovation Ventures and Entrepreneurship Program
UCSF's Innovation Ventures is the group that helps translate UCSF innovation from the lab to the market. It includes Tech Transfer, Partnering/Strategic Alliances, two internal funds to de-risk science for a startup or licensing, and an Entrepreneurship Program that has facilitated the start of 40 companies raising $750MM in 5 years. The Entrepreneurship Program is offering a global online course, Entrepreneurship for Life Science/Healthcare: Master Class Direct from Silicon Valley, that in one year generated over 200 alumni from 13 countries and 4 continents. Hear about this important effort at UCSF and the global class.
Stephanie Marrus
, Managing Director, Entrepreneurship, UCSF Innovation Ventures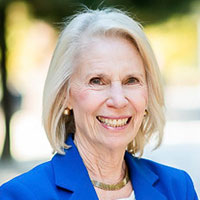 Stephanie Marrus is Managing Director, Entrepreneurship, UCSF Innovation Ventures. She has facilitated the start of numerous companies based on UCSF science and medicine. She is a key node in the Silicon Valley entrepreneurship ecosystem and has built industry relationships with investors, serial entrepreneurs, accelerators, founders, attorneys, consultants that benefit UCSF startups. She currently heads an open program that delivers online life science/healthcare entrepreneurship training globally.
She has been affiliated with entrepreneurship programs at UC Berkeley and Stanford, has presented on five continents and works with the US State Department.
Prior to joining UCSF, she held C-Suite business roles in biotechnology companies. She has been CEO, COO and VP Corporate Development for public and private firms, led partnering and M&A transactions, headed Corporate Development, Strategy, Marketing, Communications and Investor Relations.
She holds an MBA from the Wharton School, University of Pennsylvania and an MA from Columbia University.