Service Provider Showcase
At Bold View Capital, we help scientific start-up companies get the analytical instrumentation they need through financing and leasing.
Although Bold View Capital's services are enjoyed by well-established companies, we specialize in assisting early stage (seed & series) start-up companies with their equipment financing needs.
Bold View Capital is not a broker. We finance all transactions internally through our parent company, Black Forest Ventures. This allows greater flexibility in structuring lease transactions.
Our knowledge of science, start-ups and financing has made Bold View Capital a preferred partner for early-stage companies looking to finance scientific instrumentation. Bold View Capital has financed $1B+ of scientific instrumentation over the last 30 years.
Why Leasing for Start-Ups?
Pre-Revenue and Have Limited Funds to Purchase Instrumentation
Scientific Instrumentation is a Necessity
Traditional Financing Not Available
Prefer Debt Financing to Diluting Equity
Over the last several years, a record number of exciting life sciences start-ups have come online. Most of these start-up companies need scientific instrumentation to support their research. But when funds are limited, how can these companies get the instrumentation needed to hit their growth milestones?
Workshop will kick-off with an overview of the leasing market for start-ups. Expert panel will share their own experiences going through the leasing process and offer valuable lessons learned.  
This workshop is valuable for start-up companies…
That rely on scientific instrumentation
That are pre-revenue and have limited funds to purchase instrumentation
For whom traditional financing is not available 
That prefer debt financing to diluting equity
Topics include, but are not limited to:
An overview of the leasing/financing market for scientific start-ups
Hear from a biotech start-up, a capital investor of start-ups, and a leasing company that specializes in life sciences start-ups
Typical deal structure and approval process for start-ups
Chad Kobold, Director of Business Development, Bold View Capital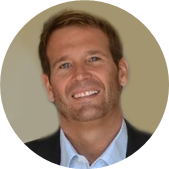 Chad has over 25 years of experience in the financial industry.  For the last 6 he has facilitated leasing transactions of scientific instrumentation for Bold View Capital. Chad has a unique understanding of start-ups, financing and science.
---
Darren Platt, President, Demetrix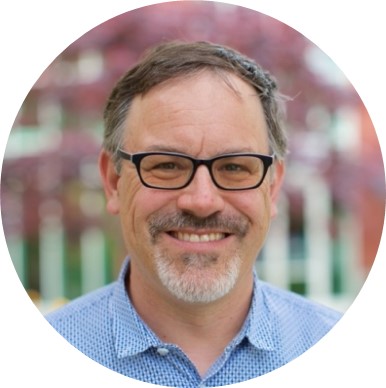 In addition to his strategic role as President, Darren is responsible for building our automation, computing and data platform. Prior to his work at Demetrix, he was VP of R&D at Amyris, Director of Research at 23andMe, Head of Bioinformatics at the Joint Genome Institute and Director of Bioinformatics at Exelixis. Darren received his Ph.D. in Computer Science at Monash University in Melbourne, Australia and did postdoctoral research at the Sanger Institute in Cambridge.
---
Bryan Leavitt, Managing Partner, Fountainhead Investment Partners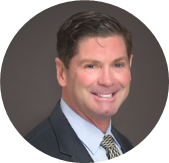 Fountainhead Investment Partners is a venture capital and private equity firm based in San Antonio, Texas. Founded by Brian Kieser in 2014, the firm focuses on investment opportunities in the medical devices, biologics, building and construction, manufacturing, industrial, and environmental industries. Our team brings considerable strategic and operational experiences into each company partnership along with our commitment to work together throughout the investment horizon.