Global Partnering Campaign and Roadshow Preparation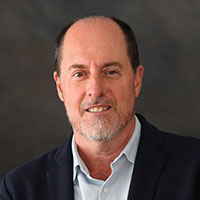 Gregory Mannix – VP of International Business Development, Life Science Nation
Greg Mannix is Vice President of International Business Development at Life Science Nation. After graduating from the University of California, he moved to Europe where he began a career in the life sciences and obtained a Masters degree from IE Business School in Madrid. He has extensive experience in sales and marketing management in the medical devices field. He has worked extensively in Europe, North America and Latin America and he speaks English, Spanish and French. Greg's role at LSN is to provide international early-stage companies with the tools and strategies to successfully fundraise and to facilitate cross-border investments, licensing, and M&A transactions.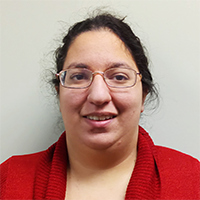 Karen Deyo – Director of Research, Israel Business Development, Life Science Nation
Karen Deyo is an Investor Research Analyst at Life Science Nation. In addition to her role curating the LSN Investor Database, she is actively involved in Israel BD, utilizing her professional and personal connections to connect LSN to the Israeli life sciences startup community. Karen has a Masters of Engineering in Biomedical Engineering as well as a Certificate in Graduate Business Study from Worcester Polytechnic Institute and a Bachelor of Science degree in Engineering with a concentration in Bioengineering from Olin College of Engineering.