Global Partnering Campaign and Roadshow Preparation
Pitch Deck & The 10 Myths of Fundraising
The pitch deck is the final piece of marketing collateral (having previously established your tagline, elevator pitch, executive summary, and tear sheet) that can help cogently tell your company's unique story and highlight its key value points. As the pitch deck is one of the most commonly requested materials by investors and licensing partners, this session will also cover the 10 myths of fundraising to help elucidate some common misconceptions when launching global campaigns.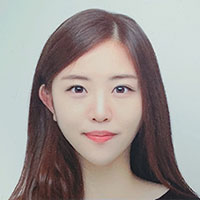 Claire Jeong – VP of Investor Research, Asia BD, Life Science Nation As VP of Investor Research and Asia BD at LSN,
Claire is responsible for curating the LSNInvestor Database and manages relationships with a wide network of investors and pharmaceuticals across the globe, including groups in South Korea and Japan, leveraging her global network. In addition, Claire is the team lead for the Innovation Challenge, a start-up competition organized during every RESI conference Claire graduated from Boston College with a Bachelor of Science Degree as a Biochemistry Major and Mathematics Minor.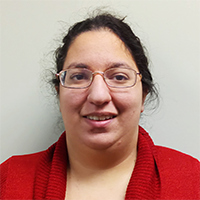 Karen Deyo – Director of Research, Israel Business Development, Life Science Nation
Karen Deyo is an Investor Research Analyst at Life Science Nation. In addition to her role curating the LSN Investor Database, she is actively involved in Israel BD, utilizing her professional and personal connections to connect LSN to the Israeli life sciences startup community. Karen has a Masters of Engineering in Biomedical Engineering as well as a Certificate in Graduate Business Study from Worcester Polytechnic Institute and a Bachelor of Science degree in Engineering with a concentration in Bioengineering from Olin College of Engineering.