Global Partnering Campaign and Roadshow Preparation
Executive Summary + Tear Sheet
WEDNESDAY (3/15) – 12 PM EDT
This session will cover how to develop a compelling 2-page executive summary and 1-page tear sheet, two of the most important materials to have at the ready for interested investors and licensing partners. While the executive summary covers a deeper dive into your company's history, product, and management team, the tear sheet can be used to synthesize all of the most important elements of your company in 5-10 minutes (ideal for partners looking to skim through a document).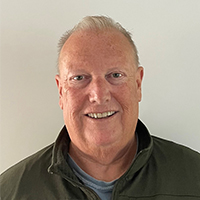 Dennis Ford – Founder & CEO, Life Science Nation
Dennis Ford is an entrepreneur, author, and frontier technologist with deep expertise in sales, marketing, and business development. Dennis has spent a decade in the early-stage life science arena creating a partnering platform that matches next-generation drugs, devices, diagnostics, and digital health products with investor and licensing partners. Dennis has developed an active network of global investors ranging from Family Offices, Private Equity, Venture Capital, Foundations, and Endowments to large Corporate and Pharmaceutical firms interested in high-growth early-stage technologies. Dennis has also pioneered a unique global partnering event called the Redefining Early-Stage Investments Conference Series that matches investors and licensing partners with startup firms based on stage of development and product.
Dennis is the author of The Peddler's Prerogative and The Fund Manager's Marketing Manifesto, two well-received sales and marketing books. His latest book is The Life Science Executive's Fundraising Manifesto which he turned into a two-week immersion class for scientist entrepreneurs and fundraising CEO's which is now offered to help launch and fund startups into the global life science arena. Dennis is working on his fourth book, The Entrepreneur Elucidated, that is scheduled for a 2022 release.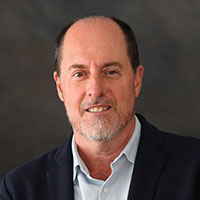 Gregory Mannix – VP of International Business Development, Life Science Nation
Greg Mannix is Vice President of International Business Development at Life Science Nation. After graduating from the University of California, he moved to Europe where he began a career in the life sciences and obtained a Masters's degree from IE Business School in Madrid. He has extensive experience in sales and marketing management in the medical devices field. He has worked extensively in Europe, North America, and Latin America and he speaks English, Spanish, and French. Greg's role at LSN is to provide international early-stage companies with the tools and strategies to successfully fundraise and facilitate cross-border investments, licensing, and M&A transactions.