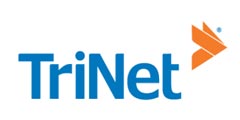 TriNet (NYSE: TNET) provides small and medium-size businesses (SMBs) with full-service HR solutions tailored by industry. To free SMBs from HR complexities, TriNet offers access to human capital expertise, benefits, risk mitigation and compliance, payroll and real-time technology. From Main Street to Wall Street, TriNet empowers SMBs to focus on what matters most—growing their business.
Workshop
March 22, 1PM EDT: Employee Risk Mitigation in Startups
In the digital age, it's important for entrepreneurs to prioritize their company's most valuable asset: people. This session will detail how full-service HR can save precious time for entrepreneurs to focus on what matters while knowing their team is taken care of. In a sea of possibilities, understand your HR options, learn about PEO services, and how they can help scale your business with big-company benefits and infrastructure. There's no one-size-fits all, so get tips on finding the right HR solution for your organization.
Samuel Bilsky, Sales Consultant, TriNet

Sam started at TriNet because while working in the Medical Device industry, he saw the challenges of scaling and finding the best talent. A more remote workforce caused complexity while scaling due to the various challenges in navigating state compliance and HR regulations. At Trinet, Sam now works with innovative and disruptive new Life science companies in Los Angeles and beyond, as a partner to show how TriNet can help accomplish their goals while removing roadblocks.
Anna Evans, Senior Consultant – Technology, TriNet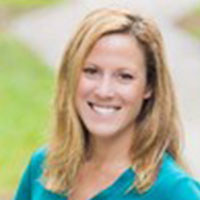 Anna Evans has been in the HR/Payroll world supporting small and medium size businesses since 2003. After working for Paychex in Orange County for 10 years, she made the leap to TriNet in 2015. Her primary focus is working with scaling technology and life science companies and helping them understand their options around HR, and to explore TriNet and the PEO model. She also works closely with the LA investor community and really enjoys connecting the dots to help founders in anyway she can. When not working, Anna enjoys spending time with her 8 year old son at her home in Long Beach, California.