For life sciences leaders seeking to clear their path to success, McDermott Will & Emery is an industry-leading law firm offering mission-first business solutions that are equally informed by market intelligence and proven experience. We harness the power of collaboration to bring the right combination of people, skills and knowledge to bear at the right time. Composed of top lawyers with demonstrated strength across intellectual property, transactional and litigation law and FDA regulatory, we're a purpose-built team of thought leaders united by a passion for our work. For decades, we have embraced the value of focused knowledge, harnessing both the particular skills of individuals and the collective experience of our team. This makes us uniquely qualified to help you move business initiatives across the finish line when it matters and anticipate what's next. McDermott Will & Emery is a leading international firm with a diversified business practice. Currently numbering more than 1,100 lawyers, we have 20 offices worldwide and a strategic alliance with MWE China Law Offices in Shanghai.
March 24, 12PM EDT: Negotiating Term Sheets: What's Best for the Company and What's Best for You?
This interactive workshop, organized and led by McDermott Will & Emery, will provide wisdom to early-stage CEOs and management on the latest trends in term sheets, with a focus on founder and management equity opportunities. The workshop will cover common issues of concern to entrepreneurs (valuation/dilution, liquidation preference, board makeup, protective provisions, anti-dilution). Experts from the legal, investment and entrepreneurial community will discuss the interplay of financing milestones in the term sheet discussion.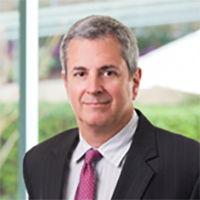 Mark Mihanovic, Partner, McDermott Will & Emery
Mark J. Mihanovic, head of the Firm's California Corporate group and head of the Emerging Companies/Venture Capital group, focuses his practice primarily in the areas of corporate finance and mergers and acquisitions. He represents companies in a broad range of industries, with a particular emphasis on technology, life science and health care companies. Mark serves as corporate liaison partner in the Firm's strategic alliance with MWE China Law Offices based in Shanghai. Mark serves as lead counsel on behalf of issuers and underwriters in public offerings and private placements (including private investments in public equities (PIPEs)) of equity and debt securities. He handles stock and asset acquisitions, divestitures, mergers, proxy fights and joint ventures and has had primary oversight responsibility for the regional and worldwide acquisition programs of multiple clients. Mark represents early-stage companies in connection with formation and organizational issues and venture capital and other financings and has also represented investors in complex venture capital transactions involving equity and debt. Mark has substantial experience advising corporate boards of directors and management regarding fiduciary duties (including in connection with potential change in control transactions and consideration of "poison pill" stockholders rights plans) and corporate governance issues. He assists publicly traded companies with their Securities and Exchange Commission filings and other securities compliance matters. He also advises investment banks on securities compliance issues and in acting as financial adviser and delivering fairness opinions in the context of acquisitions and restructurings.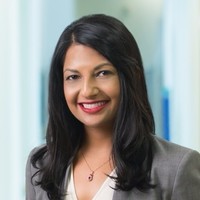 Aroma Sharma, Partner, McDermott Will & Emery
Aroma Sharma focuses her practice on a wide range of corporate and transactional matters, acting predominantly for private and emerging companies. Aroma has advised clients on mergers and acquisitions, debt and equity financing, corporate and equity restructuring and recapitalizations and joint ventures in various industries, including technology and health and life sciences. She also advises clients regularly on general corporate and corporate governance matters. Aroma also has experience working on cross-border transactions, including business' international expansion into new territories.
Aroma regularly serves as primary outside counsel for clients. She understands the importance of knowing a client's business, and completed a secondment with a large, multi-national accounting and advisory firm, assisting with drafting and negotiating commercial transactional agreements.
Aroma was also a fellow in Entrepreneurship, Social Entrepreneurship & Innovation at NYU School of Law and has a special interest in working with social enterprises and sustainable businesses.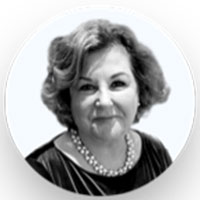 Nancy Briefs, President & CEO, AltrixBio, Inc.
Strategic business leader with extensive experience creating value, driving strategy and launching product commercialization in diverse life science companies. Deep general management and fundraising expertise having raised over $500 M in equity including IPO. Innovative, collaborative and entrepreneurial, strong communicator and tenacious. Energized by turning innovation into commercial reality, working with creative scientists, and communicating value to partners and investors.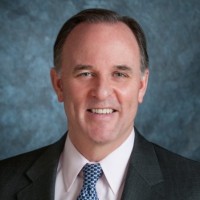 David Hendren, Managing Director, Augmentum Ventures
David Hendren has extensive experience launching, financing, and building successful ventures from incubation to exit, with particular expertise in healthcare, biomedical technology, digital health, and related technology and service areas. He has deep knowledge and broad perspective from 25+ years in leadership roles on virtually all sides of the table, including VC, entrepreneur, CEO, board member/chair, advisor, consultant, and counsel. David has led, co-invested and executed deals with leading firms and strategics, with exits including IPO, M&A, and technology licensing transactions. In operating, board, and advisory roles, David has been central to identifying opportunity, building teams, formulating strategy, securing capital, developing business and strategic alliances, and driving successful exits to harvest value for stakeholders.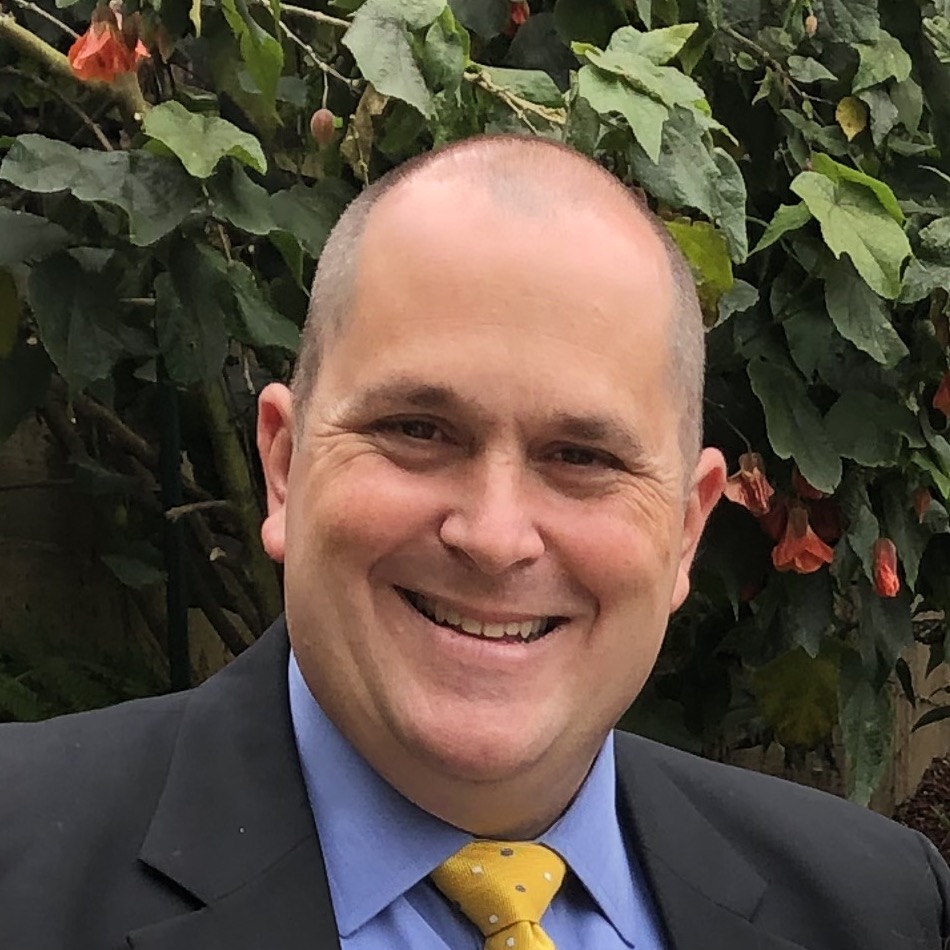 John Demeter, General Counsel, Khosla Ventures
John Demeter is the General Counsel at Khosla Ventures. Prior to joining Khosla, John spent nine years as an attorney with the law firm WilmerHale where he represented both investors and entrepreneurs in general corporate matters, equity and debt financing transactions and merger and acquisition transactions. From time to time John has also served as an Adjunct Professor at the University of San Francisco School of Law, as well as a guest lecturer at University of San Francisco School of Law and Berkeley Law on the topic of venture capital transactions.
Prior to law school, John held sales and marketing positions at two venture-backed companies, had an ever so brief career in Bay Area radio, and spent a year working at his family's small business.
John received a CORe certification from HBX / Harvard Business School, his JD cum laude from University of San Francisco and his Bachelor of Arts in Communications from Boston College. A Bay Area native, John is passionate about the local sports teams. He lives in San Francisco with his wife, four young children and loyal dog.