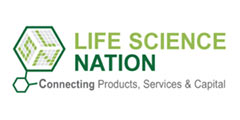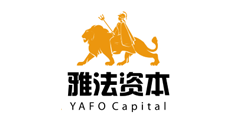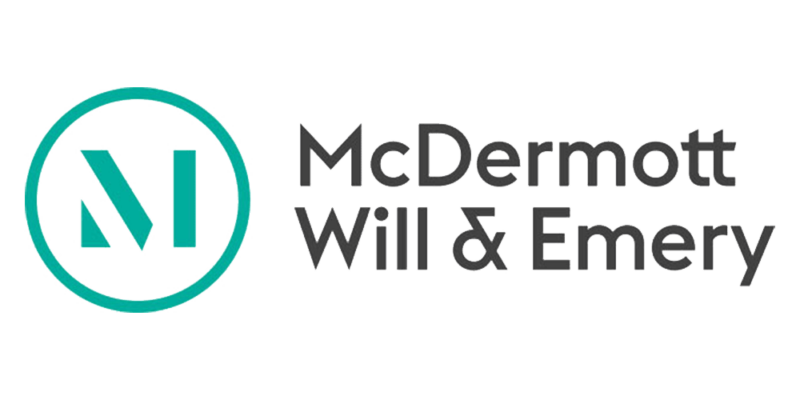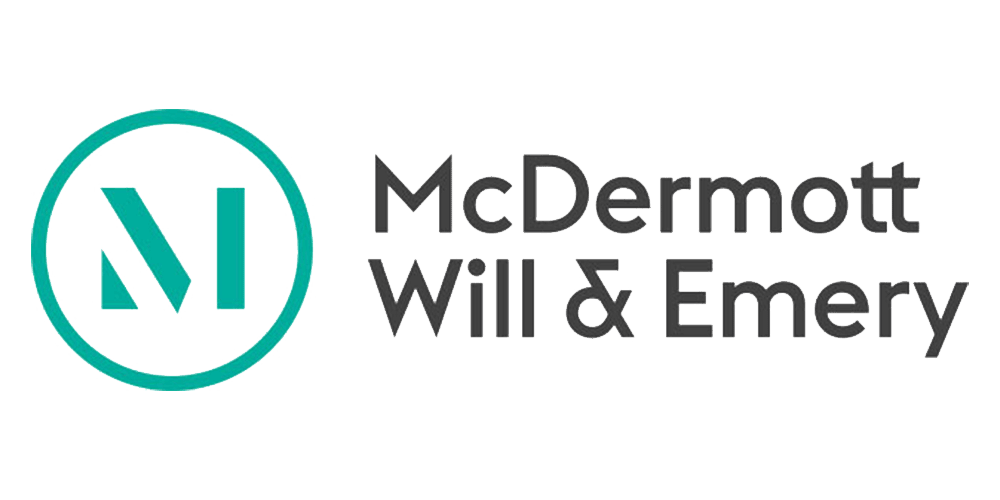 March 15, 10:00AM
Preparing You and Your Firm for a Global Licensing Campaign.
There are many things to be aware of in preparation for a global partnering campaign. The first one is how to your prepare your company for the global roadshow where you will be presenting your firms team, product and technology. Resourcing for all the leg work in scheduling and attending weekly meeting via zoom and soon again face2face. Spending the time to refine your message and finding the right partners that will assist you in this process. Whether you are a North American, European or Asian based company the task is the same. Prepare your pitch, organize for tracking and metrics for the global roadshow, identify the partners that you need for law firm who can help with Licensing both international and domestic. Find local regional partners who can help you map the players in the different geographies. Hear from Life Science Nation, Yafo Capital and MWE on Global Licensing Initiatives.
Dennis Ford, Founder & CEO, Creator of LSN Partnering Conference Series, Life Science Nation
Dennis Ford is an entrepreneur and author with expertise in sales, marketing, and business development. He has spent most of his career finding, vetting and launching a myriad of technology-based companies. Over the last decade, he has worked extensively with global alternative investors and is deeply interested in getting funding for high-growth early-stage technologies. He is a big proponent of using profiling and matching technology to find that all-important business fit in the marketing and selling process. In today's context Dennis can connect early stage life science companies with 10 categories of global partners thus making the finding of capital and distribution channels very efficient.
Dennis created the Redefining Early Stage Investments conference series to facilitate an interactive ongoing dialog between buyers and sellers in the life science arena. Before LSN, Dennis was the President and CEO of a company that improved the way hedge fund and private equity fund managers raised capital and marketed their funds to investors.
Ford is the author of The Peddler's Prerogative and The Life Science Executive's Fundraising Manifesto, two well-received sales and marketing books.
Kun Tao, CFA, Managing Partner, YAFO Capital
Mr. Tao is a Managing Partner of Yafo Capital and the Head of our U.S. Business. Mr. Tao has more than 15 years experience as an analyst and consultant working with public and private companies in North America and China across a variety of technology sectors. He has extensive knowledge on market analysis, business development, due diligence, and operations for U.S. – China cross-border transactions. He previously worked at William O'neil + Co. where he developed its Chinese operations and oversaw Chinese research. Before that, he was Director of Chinese research and senior research analyst at Roth Capital Partners where he supported over $2 billion cross-border equity financings.
Mr. Tao is a CFA Charter holder and has a MBA from University of California, Riverside.
Richard B. Smith, Counsel | Boston, McDermott Will & Emery
Richard B. Smith focuses his practice on representation of life sciences companies and related transactions. He has served as counsel to public, private and emerging life sciences companies, advising those companies on strategic business transactions such as licensing, joint ventures, and collaborations involving research, development, marketing, supply, clinical development and co-promotion of pharmaceutical, diagnostic and medical device products.
Richard also advises companies on other corporate issues common to life sciences companies, including corporate formation of new ventures, venture capital, private equity, venture philanthropy and other forms of financing, mergers and acquisitions, as well as university and institutional licensing and intellectual property strategies.