WELCOME TO DIGITAL RESI 2-DAY DEDICATED PARTNERING EVENT
JULY 27 – 28, 2020

Produced by Life Science Nation
Reminder: Please block your unavailable time slots in "Schedule" before sending the meeting requests.
Partnering will take place July 27-28. Each day of partnering will provide you with 48 potential meeting slots, which means you are able to book up to 96 meetings!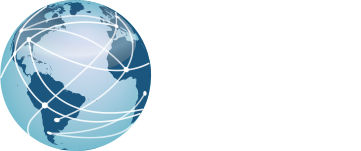 Confirmed Investors & Featured Company Forum
Click Logos to Learn More about Active Early-Stage Life Science Investors and Companies Innovating Healthcare through Drugs, Devices, Diagnostics, and Digital Health
LSN Featured Spotlight Companies
Featured Therapeutics Companies
Featured Medical Devices Companies
Featured Digital Health Companies
Featured Diagnostics Companies
1. Extend your firm's global presence by leveraging the LSN worldwide investor partnering network across the silos of drugs, devices, diagnostics and digital health in the early-stage life science arena.
2. Increase exposure and reach of your products and services to hundreds of early-stage companies who are your target clients. Over 2,000 scientists-entrepreneurs and fundraising CEOs participate in the RESI Conference Series.
3. Gain partnering access to start-up CEOs and investors with compelling life science portfolios.
4. Unique promotion through LSN web entities, newsletter and social media accounts before, during, and after the event.

Check Out Upcoming Conferences in September!
Life Science Nation Fundraising Tools