Global Tech Hub Gathering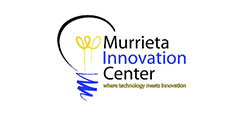 The Murrieta Innovation Center (MIC) is an incubator for new and innovative companies the field of medical sciences, pharmaceuticals and clinical research. To date, MIC is home to the following seven start-ups in the Southwest Riverside County area & houses several resource organizations.
Murrieta Genomics is dedicated to advancing the use of genomic sequencing in precision medicine, agriculture, forensics, veterinary and direct to consumer applications by offering entrepreneurs access to the specialized equipment, know-how and mentors that can transform research into commercial enterprise. Learn More!
SimplSeq developed a proprietary process to prepare biological samples for next generation genomic sequencing processing that will save thousands of labs a great deal of time and expense. Learn More!
GattaCo Inc. develops solutions for the life science and medical industry. Its mission is to enable next generation diagnostics and simplified sample collection and processing by leveraging their patented Capillary Pressure Re-Set (or Cap-Reset™) Technology. Learn More!
Neyroblast GX's focus is to develop next-generation theranostic products for  neurodegenerative and infectious diseases like Alzheimer's disease and  COVID-19. They also have a platform to provide custom-made human organoids and genetically engineered cells for screening drug, toxicity, and disease pathology. Learn More!
Swellter is a patient immersion platform that is enriching the oncology patient-provider experience through consent, education, and data sharing in real-time.  Swellter opens a window through which laboratory and pharmaceutical companies can share relevant and potentially transformative diagnostic and therapeutic options with oncologists and cancer patients. Learn More!
TRIO  Pharmaceuticals, Inc. is a cancer immunotherapeutics company pioneering  dual action drugs to generate immunogenic tumors. TRIO's innovative  antibody drugs directly stop tumor growth and selectively stop immunosuppression in the tumor without targeting the current immune checkpoint pathways. Learn More!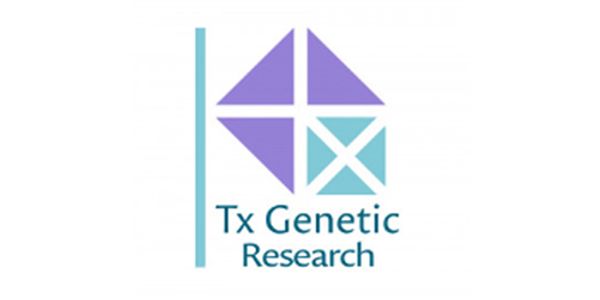 TX Genetic Research offers personalized health and wellness services and products based on an individual's whole exome sequencing (WES) genetic profile and their health symptoms.